Arrivals & Departures

Flower festivals attract wide mix of people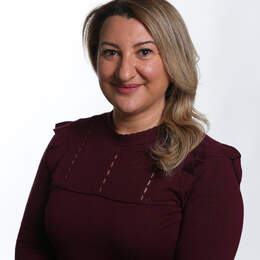 Garden shows offer so much more than just inspiration for green thumbs.
Yates' horticulture expert Angie Thomas says flower festivals are attracting all types of people — not just green thumbs — because these days the events mix flowers with food, wine, music, comedy, art and cultural experiences.
Angie has compiled a list of annual events around Australia that includes Kings Park Festival in Perth in Spring.
In September there's Toowoomba Carnival of Flowers in Queensland; Tesselaar Tulip Festival in Victoria; Sakura Matsuri Cherry Blossom Festival in Cowra, NSW; and Canberra's Floriade, which has more than a million bulbs and annuals — making it the biggest flower show in the southern hemisphere.
Floriade's program is expected to be announced this month.
Angie says Melbourne International Flower and Garden Show is the Chelsea Flower Show of the southern hemisphere.
"Some of the world's leading garden designers showcase their spectacular work at the Royal Exhibition Building and Carlton Gardens each autumn, alongside budding horticulture students who create a fantastic range of smaller garden spaces to inspire home gardeners," she says.