Arrivals & Departures

Fly to Europe from $758 return with Scoot's new Singapore-Berlin flights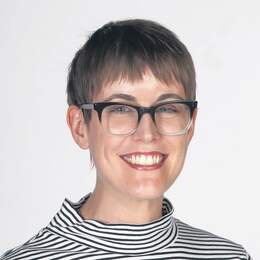 Tickets are now on sale for Scoot's new flights to Berlin, which are set to take off in June. 
Scoot's new non-stop Singapore-Berlin flights are now on sale, with fares from $379 one-way from Perth.
When the Berlin service begins on June 20, it will be the low-cost airline's third long-haul destination after Honolulu and Athens.
The $379 one way "Fly" fares include taxes but not checked luggage and food. Fares in ScootBiz class, which include amenities such as a wide leather reclining seat with in-seat power, in-flight entertainment, meals and 30kg checked baggage allowance, are from $1199 one-way from Perth.
Fly fares from Melbourne and Sydney are from $439 one-way, and from $429 from the Gold Coast.
These fares are valid for travel from June 20 to October 26, and are on sale until January 31.
Scoot, which is the low-cost arm of the Singapore Airlines Group, is also offering $30 off selected FlyBag and FlyBagEat fares using the promo code "GOBERLIN".

The four-times weekly Singapore-Berlin flights will be operated using Boeing 787 Dreamliners, which provide a more comfortable flying experience with more favourable cabin humidity and pressurisation, dimmable windows and less noise.

"Scoot's low-cost long-haul business model has finally taken off in the last six months with our flights to Athens and Honolulu," said Scoot chief executive Lee Lik Hsin.
"Both have lived up to our expectations and our guests tell us that the 787 Dreamliner has been key to convincing them to travel long haul on low cost."
At top: Berlin's Brandenburg Gate. Picture by Dagmar Schwelle/visitBerlin.
Categories