Arrivals & Departures

Free ice-cream a treat for travellers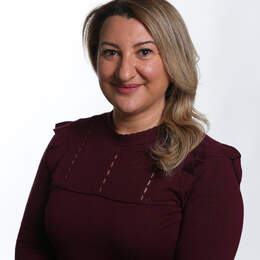 Foodies will appreciate Emirates' offer of free ice-cream for passengers at Dubai International Airport until August 13.
Emperor ice-cream is made in-house by Emirates, with an estimated two million cups to be served over three months.
Check out the complimentary treat at Terminal 3 departure and transit areas every day from midnight to 3am, 12.30pm to 2.30pm, and 6pm to 9pm.
There are five flavours to choose from: date and Arabic coffee; chocolate; vanilla; and mango and lemon sorbets.