Fremantle Streetscapes photowalk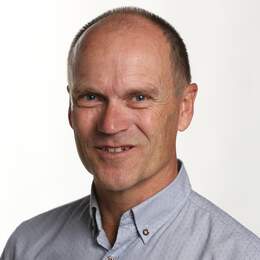 Photographer MOGENS JOHANSEN  and 10 enthusiastic Travel Club members spent a perfect Sunday morning at Kailis's café at Fishing Boat Harbour learning tips on how to improve their travel photography.
Fremantle is familiar territory to most of our recent photography group, but in our session we looked at the Port City with fresh eyes.
During the 3-hour Photowalk we practiced various photographic techniques and were on the hunt for great travel images. We are looking at landscapes, streetscapes, quirky details and interesting light to help make an interesting picture story from each location along the way.
Here is some of what we photographed along the way.
The next West Travel Club Photowalk, focusing on Low Light Kaleidoscopes has sold out. We limit the groups to 10 people so you have plenty of time to ask questions along the way.
There will be a new event announced soon.