Arrivals & Departures

From mountain yurt to eagles and camels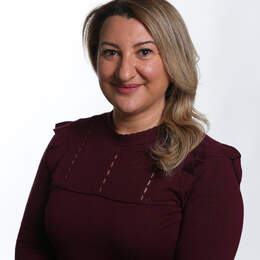 Global Gypsies is offering an "authentic and exotic" tour in 2019 that lets you "retrace the footsteps of Marco Polo, Genghis Khan and Alexander the Great" along the Great Silk Road. 
The tour operator has teamed up with Uzbekistan-based Miramax Travel for the 26-day itinerary that kickstarts in Xian, China, travels through Kyrgyzstan and Uzbekistan and ends in Tashkent.
"Highlights will include the Terracotta Warriors, Wei and Jin Tombs, Great Wall, Mogao Caves, Turpan, Kashgar, Tash Rabat, Lake Issyk-Kul, Bishkek, Bukhara and the World Heritage-listed city of Samarkand," Global Gypsies says.
"The small group of adventurers will ... enjoy numerous cultural activities, meet local families and travel through deserts, mountain ranges, cosmopolitan cities and remote traditional villages."
That includes a remote hillside in Kyrgyzstan to watch a demonstration of a trained golden eagle being released by its handler to catch prey.
You can even allow the eagle to perch on your arm for a photo.
The tour starts on August 9 and costs $US6990 (about $9560) per person twin share.
You'll travel in air-conditioned coaches and trains and on an "occasional camel".
International airfares are additional and most meals are included.
Accommodation is in four-star hotels and a "nomadic mountain yurt on the 'Roof of the World' in Kyrgyzstan".
"The Silk Road is a historical network of ancient interlinking trade routes which, for many centuries, connected Asia with the Mediterranean, Europe and Africa," Global Gypsies explains.
Fact File
globalgypsies.com.au or 9341 6727