Arrivals & Departures

Gear helps keep your tackle tidy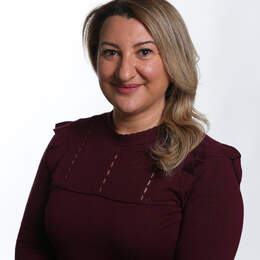 If fishing is your thing, this equipment could be just what you've been waiting for.
The first (and last) time I went fishing an angler's line went flying in the wind and his hook landed in my thigh.
Not my idea of a fun hobby, but I can understand the appeal for those who love spending time on the water.
If you're looking for gift ideas for someone who enjoys fishing, Shimano has released a new range of "tackle luggage" that includes travel and game lure wraps, a tackle bag and backpack and a soft plastic wallet.
The gear keeps fishing essentials organised; for example the wallet is not for your money, but to store your lures because apparently "any angler knows that soft plastics are the most difficult lures to keep organised".
Also, the wrap is not a shawl — it has been "engineered specifically for tangle-free storage of large lures".
Fact File
For more details visit shimanofish.com.au.
Categories