Arrivals & Departures

Get ready to pawty: A cat festival is coming to London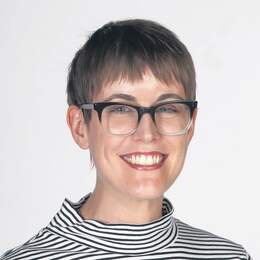 Here's a meow-velous bit of news for cat-loving travellers: a festival celebrating all things feline is coming to London next northern summer.

Love cats? Fancy a holiday to London? You're in luck: Catfest London promises plenty of kitty-related fun, with everything from products for cats and cat people to cat art and literature, and themed cocktails and cakes.
There'll be the chance to listen to talks from writers such as Jeffrey Moussaieff Masson, author of numerous books about the emotional lives of animals including The Nine Emotional Lives of Cats, and Gwen Cooper, who wrote the bestselling memoir Homer's Odyssey: A Fearless Feline Tale, or How I Learned about Love and Life with a Blind Wonder Cat.
Plus there'll be cat-themed souvenir-shopping opportunities galore, with presents for your furry friend (including toys, collars, accessories and gadgets) as well as human cat lovers (t-shirts, hats, jewellery and more).
Attendees are invited to wear feline fancy dress, pop in to the Glamour Puss beauty bar and meet adoptable rescue cats at the Meow Parlour. Part proceeds from ticket sales will go to London cat rescue charity Feline Friends.
Catfest London will be held in Bethnal Green, East London, on July 14, 2018.
Fact File
Tickets for Catfest are £20 ($35) plus booking fee. For more, go to catfestlondon.com.
Categories