Arrivals & Departures

Going green: Beyond the skyscrapers with Hong Kong eco-tours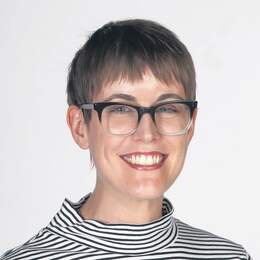 Hong Kong usually brings to mind skyscrapers and street food, but visitors are being encouraged to see another side. 
The Hong Kong Tourism Board has launched a pilot scheme offering tours of Hong Kong's natural environment lead by eco-tour guides.
Running as a trial until the end of June, they include hiking and boat tours of the Hong Kong UNESCO Global Geopark at Sai Kung and a walking tour of the historic village of Lai Chi Wo.

Coming soon are an in-depth agriculture, fishery and heritage tour of southern Lantau Island and a tour focusing on the geological formations of Sai Kung.
The scheme is part of the tourism board's "Going Green" campaign, which aims to highlight Hong Kong's lesser-known natural treasures.

"The HKTB-initiated scheme will provide funding support for local travel operators to assist them in developing new green tour products, whilst also encouraging visitors to explore the enchanting landscapes beyond the city," said Andrew Clark, the tourism board's regional director for Australia, New Zealand and the South Pacific.
The tours cost from $HK975 (approx AUD$161) per person.