Gorge on red beauty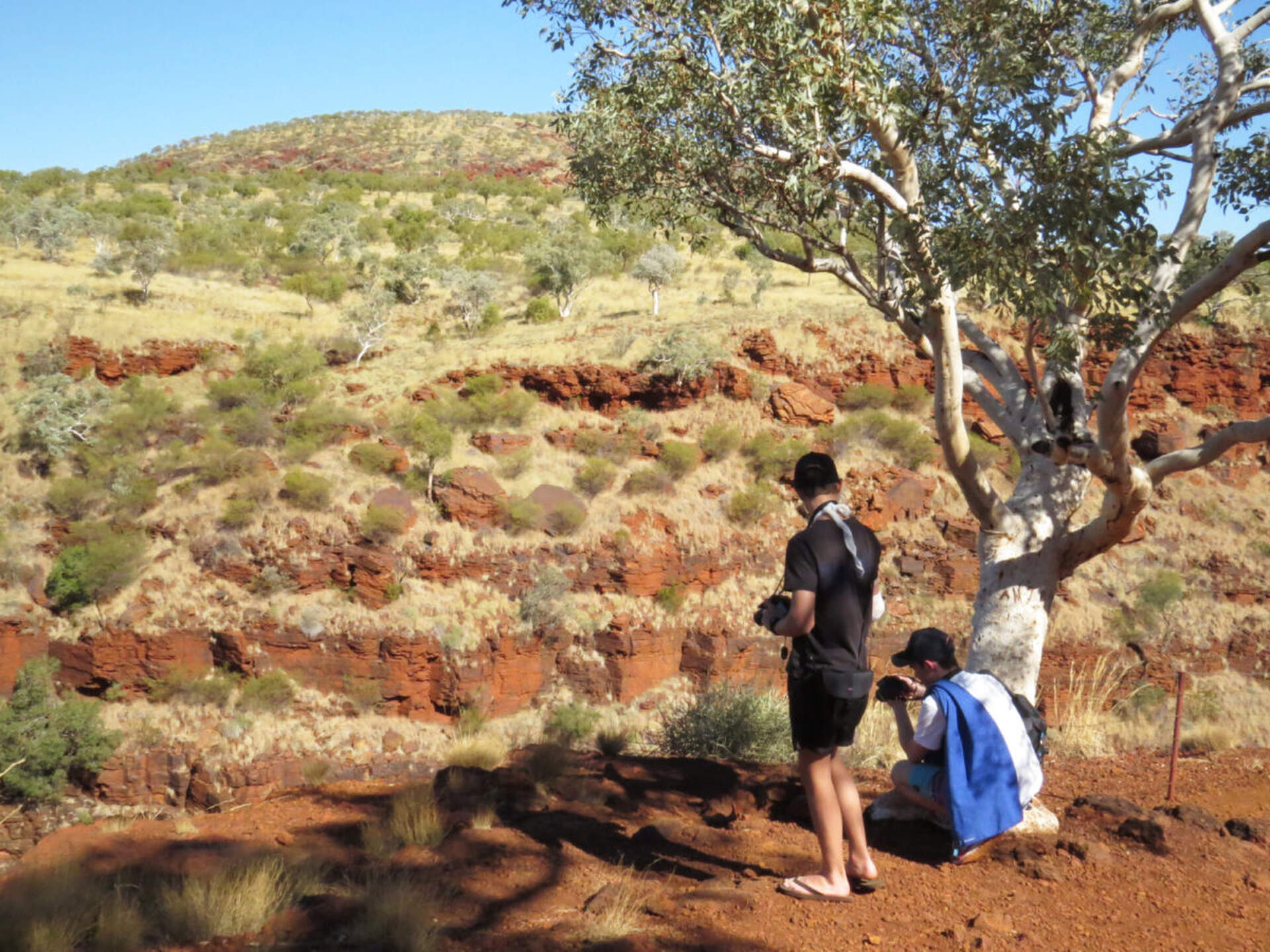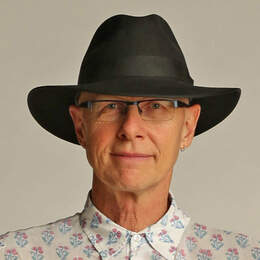 The top spots in Karijini National Park
Oxer Lookout is at the junction of four gorges, Red, Weano, Joffre and Hancock. It's a classic spot for photographs (pick out details and graphic shapes with a long lens).
Fortescue Falls, in Dales Gorge has a good path, good signage and is accessible, though there are steps. Fern Pool Fern Pool is a 10 minute walk from the car park and the water is cool and clear, rocks warmed by the sun. This is one of Karijini's most picturesque spots. From Fortescue Falls, you can also turn right left for the three hour return walk to Circular Pool.
It's easy (and relatively flat) to stroll Joffre Gorge Lookout from the nearby car park. It faces a natural red rock amphitheatre.
I like the walk along the bottom of Kalimina Gorge, which shows off the rock's structure.
Weano Gorge walk is interesting and a bit exciting. First, there's an easy walk down steps to the basin, then a short walk between rock walls and pools to Handrail Pool, which is good for swimming (the water's usually very cold). The adventurous will continue on past the pool, but take great care or, even better, join a tour here
Red Gorge and Knox Gorge also both give dramatic views and pools.