Grape expectations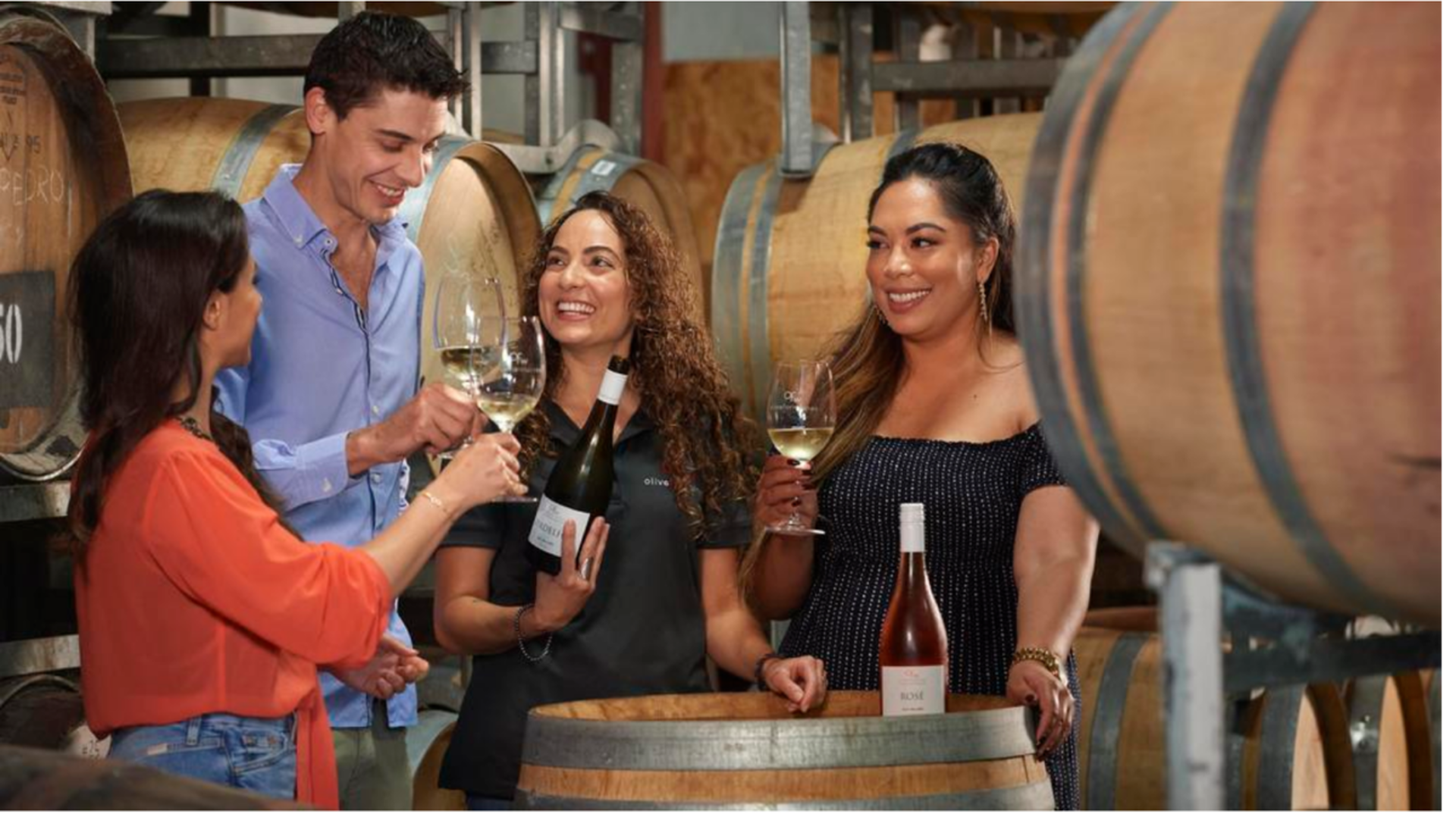 Perth's wine wonderland has come a long way since hard-working migrants first turned the soil, finds PATRICK CORNISH
The world was at a low but confidence was high as Jim Talijancich swung an axe. It was 1932, the very depths of the global Great Depression. Hopes soared as his plants took root. Anyone having problems pronouncing his Croatian name would soon be hearing it often enough.
Today it's only one of the continental European names attached to wines central to the Swan Valley's success as a producer. Today it's Jim's descendant, James, in charge.
Joe Zekulich was another Croatian who made good, not only as a vigneron but a fixer who, after discovering parasite damage on his plants, shared ground-breaking techniques learned from his father. Today one of the region's roadside plaques honours Joe's "research and willingness to share his findings ... which) are credited as a revolutionary move which helped save the local industry."
Italians too have left their mark. More than 60 years ago Domenic and Iolanda Pinelli farewelled the mountains of Molise, near the Adriatic coast, and eventually established their winery in Caversham. Their sons, Robert and Daniel, now run the business, which includes a restaurant. A friend and I lunched there alfresco, a few metres from the vines planted rewardingly decades ago.

Read the full story here.