Arrivals & Departures

Great Walks make nature more accessible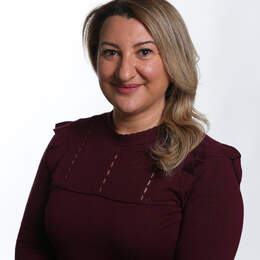 Great Walks of Australia says its guided walks enable guests to enjoy nature's tranquillity and beauty with guides who know the land and are committed to safety and enjoyment. 
There are walks to suit various fitness levels and you can sleep in comfort.
Its accommodation is exclusive and often remote.

Options include wilderness safari camp sites, eco-lodges, private villas, glamping and historic homesteads.
Great Walks of Australia's website also has a handy guide to gauge the best seasons for its walks around the country.
Tasmania's wilderness is regarded as the star of the 46km Three Capes Lodge Walk from Tasmanian Walking Company.
The guided four-day walk has joined the Great Walks of Australia collection.
Tasmanian Walking Company's lodges focus on ecological preservation and feature suspended floors for minimal ground disturbance, and sleeping pods beneath the tree canopy.
Three Capes Lodge Walk starts with a boat trip to Denman's Cove, while the final day heads 483m above sea level to the walk's highest peak, Mt Fortescue.
(Top image: Cape Pillar Lodge, Three Capes Lodge Walk. Picture: Luke Tscharke)
Fact File
For more information visit:
greatwalksofaustralia.com.au
tasmanianwalkingcompany.com.au