Arrivals & Departures

Grow your gardening skills with a Michelin-starred chef's hotel horticulture school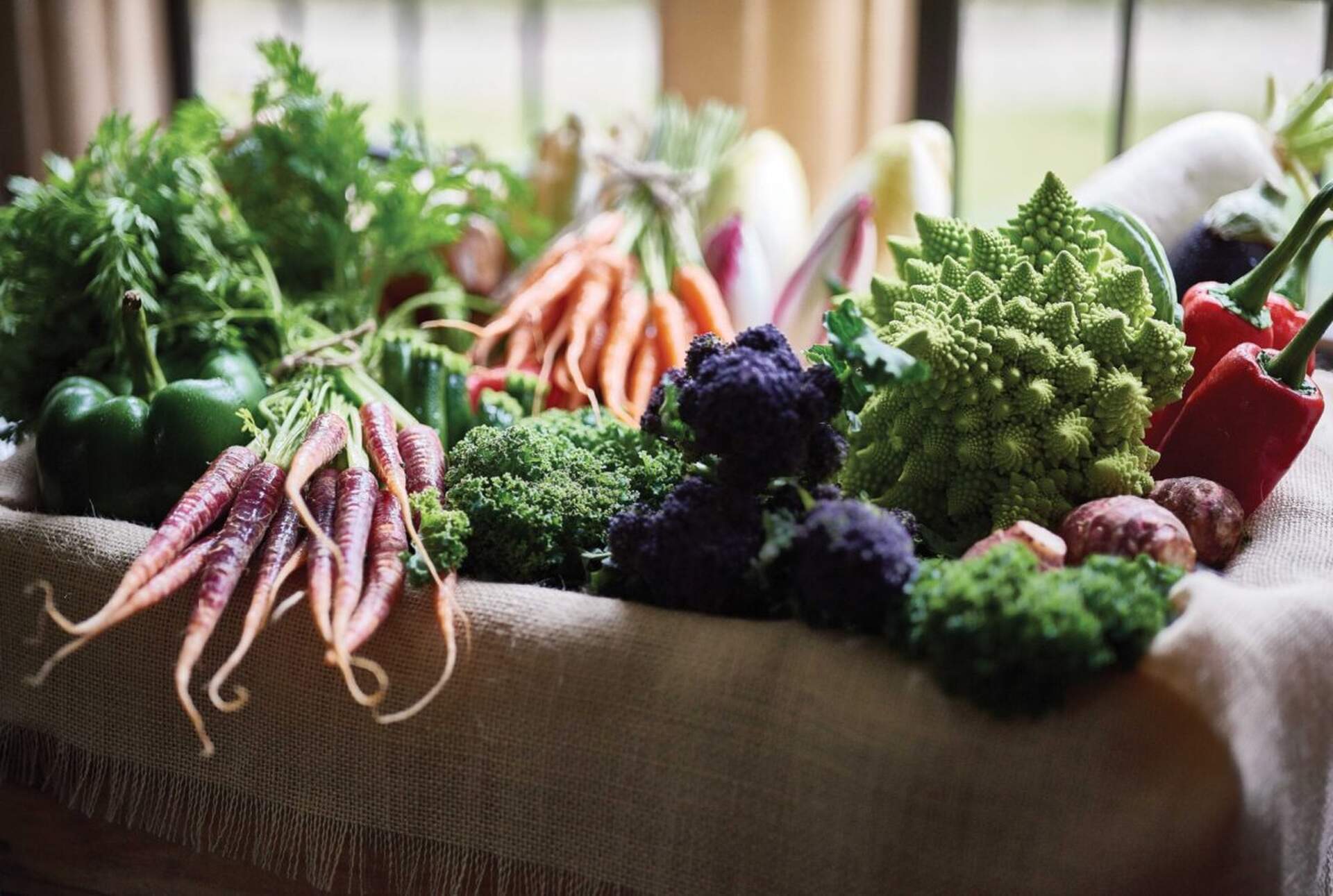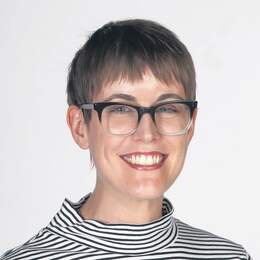 Want to learn to grow your own fruit and veg from the team that supplies star French chef Raymond Blanc? Here's your chance. 
The gardens at Belmond Le Manoir aux Quat'Saisons – the English luxury hotel-restaurant run by Michelin-starred chef Raymond Blanc – can lay claim to being among the best in Oxfordshire, producing more than 90 types of vegetables and 70 herbs, and incorporating an extensive orchard, Japanese tea garden and an English water garden.
It seems fitting, then, that the property will open its own gardening school in July, said to be the first of its kind at a hotel in the UK.
The Raymond Blanc Gardening School will offer insider tips and expert advice in a relaxed environment suitable for both experienced and novice gardeners. Core courses will be lead by head gardener Anne Marie Owens – who has worked at the property for more than 30 years – along with her team.
They'll include courses on seasonal vegetables, micro-greens, summer pruning in orchards, growing mushrooms, understanding your soil and organic gardening. Both full and half-day courses will be offered.
There will also be courses run by specialists on topics such as medicinal herbs, fruit-tree pruning and gardening for children.
There will be up to three day-long courses each week throughout July until October, with courses also available over the winter. A one-day course will cost from £185 ($A322) per person including morning tea and lunch.
The property already has a cooking school offering courses for all levels from half-day to residential programs on topics ranging from seafood and dinner party classes to making macarons, an introduction to bread-making and gluten-free cookery.