Arrivals & Departures

Has Bali's Mt Agung blown your travel insurance?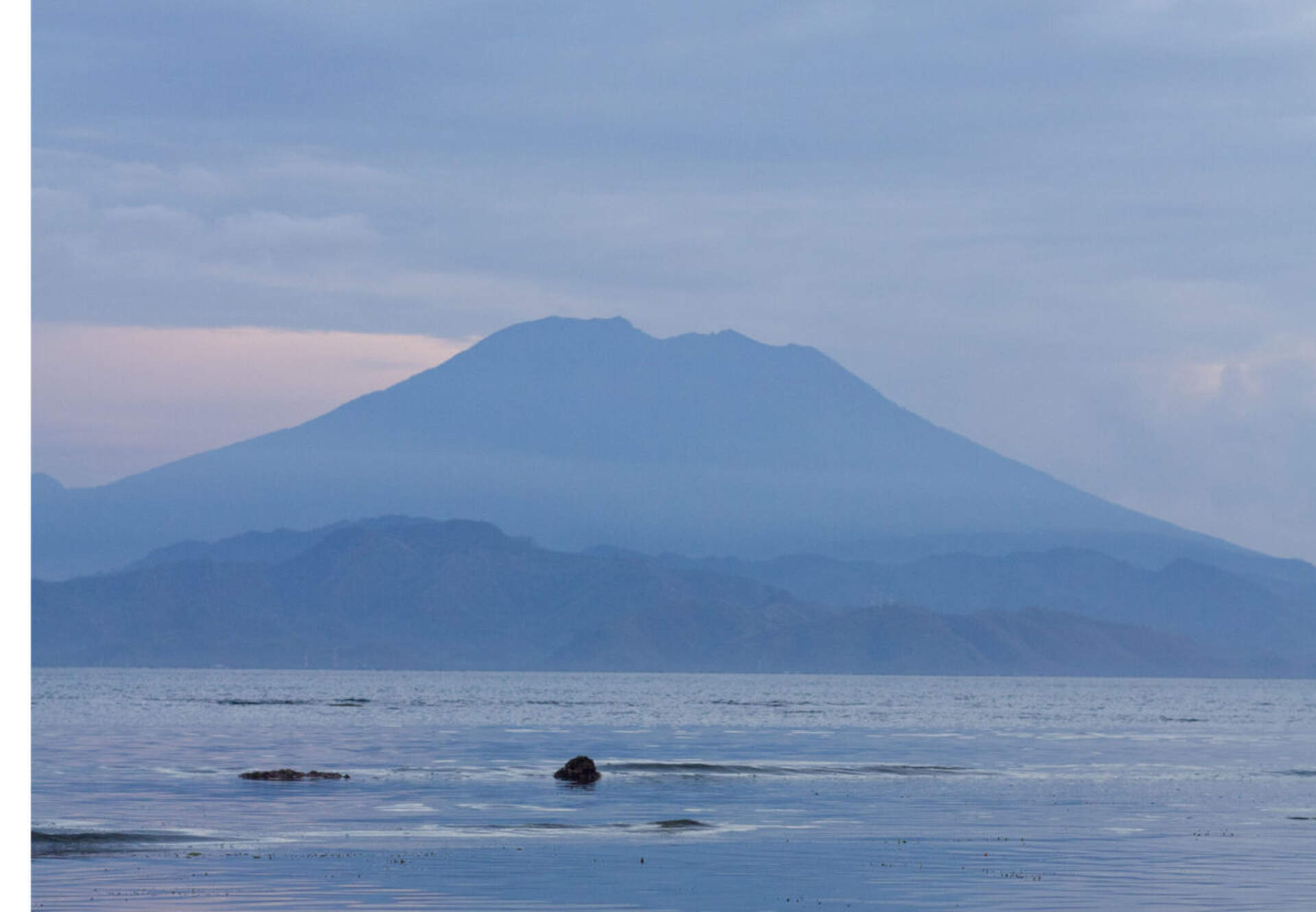 Flocks of Aussies heading to Bali for the school holidays are likely to be left high and dry if they haven't already bought travel insurance, as active volcano Mt Agung rumbles away.
Indonesia has raised the alert level following an increase in seismic activity and authorities have issued a high alert to evacuate areas within 7.5km of Mt Agung.

With the likelihood of flight disruptions, travel insurers are receiving many calls for cover.
"As a volcano threatens to erupt in Bali once again, it's clear that Australian travellers are yet to understand the vital importance of buying travel insurance sooner rather than later," said Comparetravelinsurance.com.au director Natalie Ball.
"We've been inundated with customers queries relating to cancellation cover for travel to Bali only after news of the increased volcanic activity broke. We hoped that by now travellers would understand the importance of travel insurance for unforeseen events."
Travel insurance cancellation cover only applies to an unknown event. A "known" event is one that is not unforeseen or has been widely broadcast across mainstream media.
Those that haven't already bought cover will not be covered for any losses incurred.
While the volcano is yet to erupt, in anticipation of flight disruptions caused by resultant ash clouds, insurers have been quick to point out that this is a known risk.
They will typically set cut-off dates whereby cover for a specific event would be put on hold and only resumed after a period of restricted cover.
"You're in luck if you bought travel insurance before Friday September 15, as you would most likely be covered for any trip disruptions or cancellations related to this event," Ms Ball said.
The cut-offs for 1Cover, Simply Travel Insurance, Kango Cover, DUinsure, Zoom Travel Insurance, Covermore, Fastcover, TID, Budget Direct, 1st For Women, and Insure and Go have passed.
At time of writing, Southern Cross Travel Insurance was still providing cover, but this is subject to change at any time.
Reading the fine-print of your travel insurance is essential, as some insurers will exclude some natural disasters. For example, Columbus Direct will not cover for natural disasters surrounding volcanic activity at all and No Worries only covers natural disasters in Australia.
Travellers should also consider their level of cover to ensure they are covered for transport and accommodation expenses should they experience delays or cancellations due to natural disasters such as a volcanic eruption.
"As a general rule, lower priced, basic policies would not provide cover for cancellation or travel delays," Ms Ball said.
"When in doubt, buy comprehensive travel insurance sooner rather than later to make sure you're covered if you need to cancel your trip.
"The price variation between a basic and comprehensive family policy for a week to Bali can be as little as $20 dollars. It's a small price to pay for peace of mind."

She advised that travellers who find themselves with disrupted travel plans without the appropriate level of cover should seek compensation from their airline.
Categories