Arrivals & Departures

Hawaiian volcano still a star attraction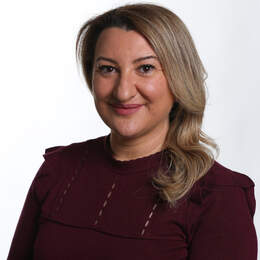 Standing tall at more than 4200m, Maunakea's altitude, atmospheric stability and minimal cloud cover are among the reasons the dormant Hawaiian volcano is regarded as the home of astronomy.
It has about a dozen of the world's biggest and most powerful telescopes, belonging to international observatories.
Maunakea Visitor Information Station says travellers should be aware of health risks associated with a visit to the summit because it's one of the only places in the world where people can drive from sea level to more than 4200m in about two hours, "so altitude sickness is a high possibility".
Estimated at one million years old, Maunakea is the kind of place that people include on their bucket list.
The Office of Maunakea Management has a list of commercial tour operators who know the area well.
These include Hawaii Forest & Trail, whose seven-hour Maunakea Sunrise Experience lets guests see the night sky change to sunrise before breakfast.

Fact File
For more information visit:
ifa.hawaii.edu/info/vis.
malamamaunakea.org
hawaii-forest.com