Arrivals & Departures

High flyer sets new record for fastest around-the-world airline trip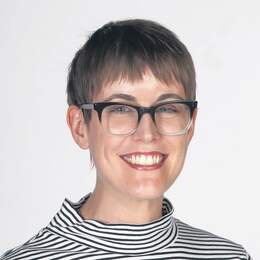 Forget about around the world in 80 days: try travelling around the globe in 52 hours and 34 minutes using only four scheduled commercial flights. 
Next time you're rushing through an airport trying to make a tight connection, you might think of New Zealander Andrew Fisher, who has set a new record by travelling around the globe in 52 hours and 34 minutes using only four flights.
The Etihad Airways executive beat the previous best time by three hours and 13 minutes in the culmination of an ambition held for more than 20 years.

Mr Fisher's flight path took him some 41,375km, travelling only via scheduled commercial flights with Air New Zealand, KLM and China Eastern.
Beginning in Shanghai on January 21, he stopped in Auckland, Buenos Aires and Amsterdam before arriving back in China early on January 23.
A self-proclaimed "aviation geek" who loves studying airline networks and schedules, Mr Fisher has worked for Etihad since 2007 and is currently the airline's vice president of fleet planning.
He said advances in aviation technology helped him to achieve the feat.
"With the advent of new longer-range and fuel-efficient aircraft over the years, airlines have been able to introduce non-stop long-haul flights and add frequencies that facilitated my record-breaking attempt," he said.
"Planning the trip was a matter of identifying the most suitable qualifying antipodal city pairs and then finding the best routes, schedules and tightest possible connections within the right window of opportunity."
Upon completing the feat, Mr Fisher said he "still felt fresh", despite having slept for only 16 hours during the journey.
"It's an incredible feeling to have finally achieved my dream," he said.
Categories