High times amid the tall timber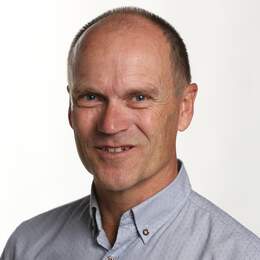 The Southern Forests in winter can be wet and chilly — but that's what makes the region special.
Follow the meandering roads through the forests and visit some of the quaint towns along the way.
Put on a few extra layers and a raincoat and take a walk among the tall trees.
Clear the mind and enjoy the wilderness.
Warm up at a cosy cafe, winery or a brewery, sample some of the region's award-winning produce.
The region includes the charming towns of Greenbushes, Nannup, Bridgetown, Manjimup, Pemberton, Northcliffe and Walpole, and it is one of Australia's premier food bowls.
Growers in the Southern Forests produce more than 50 different kinds of fruit and vegetables and there's also a host of cattle and dairy farms dotted around the rolling hills.

In recent years, Manjimup has emerged as one of the most prolific truffle growing areas in the world. More than 90 per cent of Australian-grown truffles come from here.
Truffles are among the most valuable food products by weight and often referred to as "black gold".
I join Adrian Mieke and his dog Rapunzel at Truffle Hill for a truffle hunt among the oak and hazelnut trees on the property. Punzi, as she's affectionately known, has her nose to the ground, zig-zagging from side to side between the rows of trees. When she sniffs a truffle, she stops and paws the ground. Then it's Adrian's turn to go to work. He carefully digs to reveal the truffle and makes a small cut to see if it is ripe for harvest before removing it.
It's a remarkable example of teamwork. Adrian and his dogs have sniffed out more than 55,000kg of truffles. Visitors to Truffle Hill can participate in a truffle hunt and purchase truffle products, wine and other merchandise from the shop.
Read the full story here.

Categories