Historic harbourside hotel's stylish update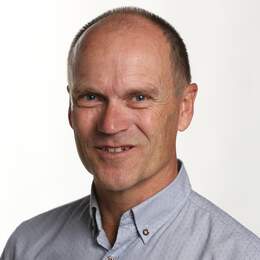 MOGENS JOHANSEN looks at Pier One's final stage.
A stay at the historic Pier One Sydney Harbour hotel is about to become even better as they embark on the last stage of a five-year transformation.

The hotel, located right on the waterfront next to Sydney Harbour Bridge, has some of the best views of the harbour.
The hotel rooms and suites will receive a complete design refresh to complement the renovations already completed since Marriott International took over Pier One Sydney Harbour in February 2014.
They have appointed acclaimed heritage architects Tonkin Zulaikha Greer to manage the $10 million refurbishment.
The aim is to connect the harbour visually and aesthetically to the hotel's interiors by the use of Australian and locally made materials and furniture and give a nod to Sydney's maritime architecture, ensuring at the same time the rooms will connect seamlessly with the architecture already throughout the hotel.
Work will start this month and be complete by September with a minimum of disruption, to in-house guests thanks to a carefully staged renovation process.
Categories