How inspiration came from the Tasmanian coastline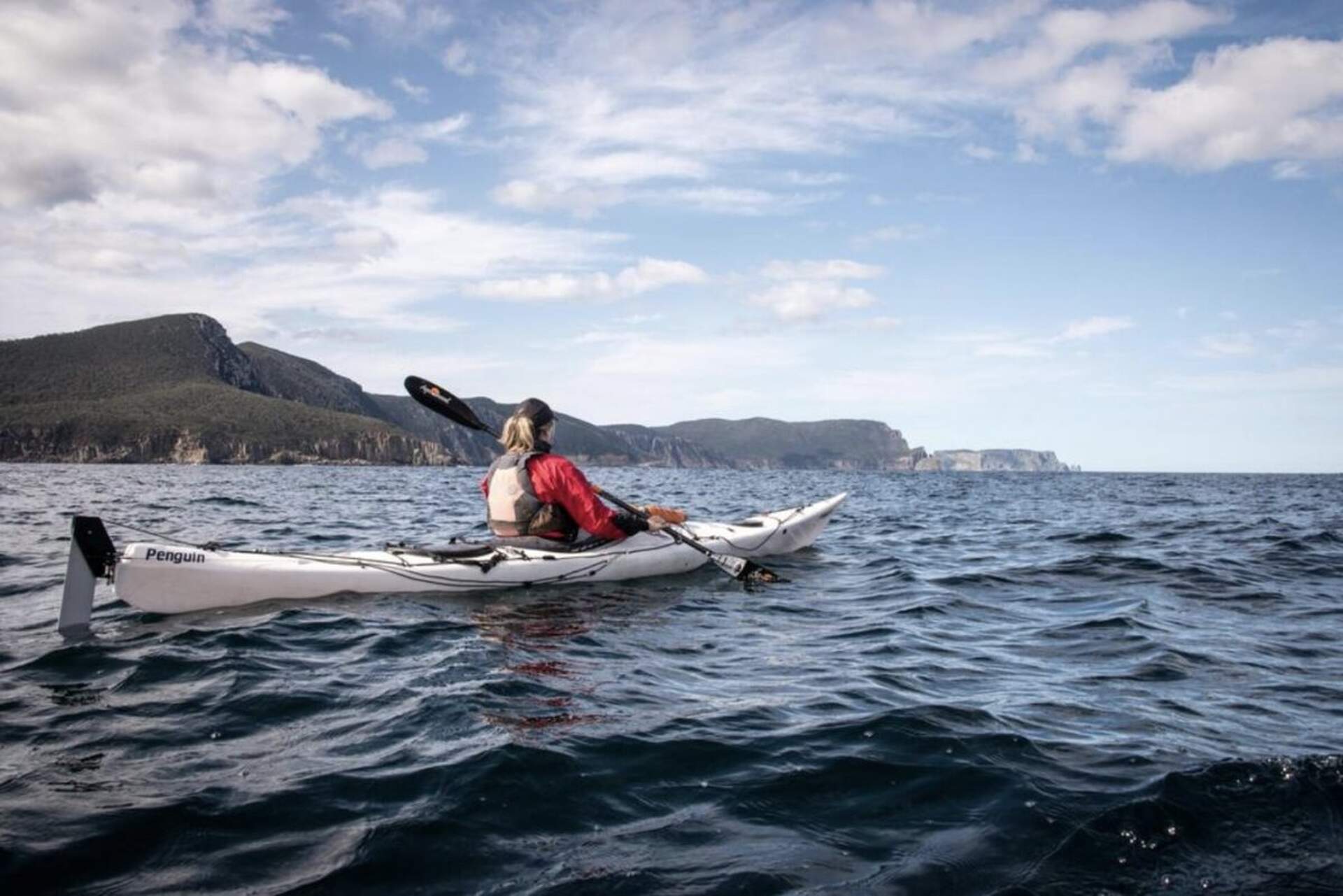 Toby Story is passionate about exploring the rugged shores of the Apple Isle, writes STEPHEN SCOUFIELD

Toby Story grew up at Deep River, in WA's South West, but it was through the Tasmanian coastline that he not only found his love of sea kayaking, but his career as an outdoor leader and guide, and now his future as owner of Southern Sea Ventures.
Son of Fremantle artists Holly and Colin Story, Toby has been working for Southern Sea Ventures since 2005, but with the retirement of founder Al Bakker, bought the company.
"Since Al's retirement in June, I've been busy establishing some new trips in Tasmania, where I've lived on and off and worked in the outdoor industry for 20 years," Toby says.
There are two new itineraries — The Three Capes Paddle and The Bruny Island Paddle. Both are four-day trips, but they can be linked together for a longer trip, with varied paddling. And both are based at a comfortable lodge, with day paddling.
"I really do think Tasmania is one of the best paddling destinations in the world," Toby says. "For the new itineraries, I looked for interesting coastline with a range of opportunities. Both paddles have 'two sides', so we can go to the most suitable side depending on the weather."
The trips are rated "easy to moderate" and cater for all abilities. Days have options which allow paddlers to choose their time on the water (more serious paddlers can paddle all day) and include some coastal walking. Both have many departures from December to April, and there are direct flights, between Perth and Hobart with Qantas, with no quarantine.

Read the full story here.