Arrivals & Departures

How long does it take to give a 45-year-old a facelift in Bali?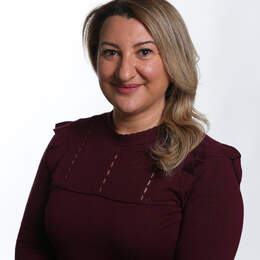 The "grande dame" of Balinese hospitality has been treated to a makeover.
It takes five years to give a 45-year-old a facelift.
That's how long it has taken to rejuvenate the "grande dame" of Balinese hospitality. Bali Hyatt reopened as Hyatt Regency Bali this month, after a multimillion-dollar upgrade and modernisation.
The original hotel opened in 1973, back in the days when Kuta was still a sleepy fishing village.
"Bali Hyatt was the very first international hotel to open on the island and, at a time when hotels were all advocating Western-style design, Bali Hyatt was the first to adopt Indonesian-style architecture," a spokesperson says.
The beachfront hotel is set on 9ha — which includes the original site on Sanur's main street — and remains the biggest hotel development in Sanur. It is considered one of Bali's cleanest and most peaceful beaches.
Hyatt Regency Bali has more than 360 rooms that range in size between 27sqm and 81sqm, each with their own balcony. There are 39 one-bedroom suites with balconies.
The hotel is about a 20-minute drive from Ngurah Rai International Airport and a firm part of the local community.
"When guests step outside, they will encounter daily Balinese life: fishermen with their daily catch, families on scooters as well as yoga studios, cafes and co-working spaces," the spokesperson says.
Fact File
For bookings visit hyattregencybali.com