How to catch Africa's wildlife at its very best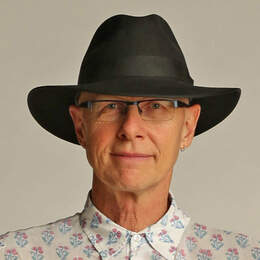 Timing can make a huge difference to the success of a safari, so choose your season with care.

Southern Africa
SOUTH AFRICA
The best months to see wildlife in Kruger National Park are from May to September. The Western Cape and Cape Town should be sunny and dry from November to March.
BOTSWANA
Expect clear skies and greenery in April and May. June to August are warmer and peak season for safaris. Rains generally come between December and March.
ZAMBIA
Most safari camps open at the beginning of June and it's good through to the end of August. Rains are mainly from December to March.
NAMIBIA
Namibia is pleasant and dry all year round but April and May are great months. From June to August, it dries and cools and wildlife gathers around water sources.
ZIMBABWE
By April and May, the rain has cleared. By June to July, it's cold at night, and August and September are good months, as the game starts to gather around water. Hwange National Park is best for game viewing and birdwatching.
East Africa
KENYA
Some of the country is high, often with clear skies and a cool climate, and some faces the onshore winds of the Indian Ocean. The big Masai Mara wildebeest and zebra migration is through July and August, as the animals have moved north across the Serengeti. In September they run into the obstacle of the Mara River and tend to spread out across the northern Serengeti.
TANZANIA
Tanzania is big — 1220km from north to south and just slightly less from east to west. The dry season from June to October is good for visitors. June and July are good for the wildebeest migration, as the herds start to move north across the Serengeti towards Kenya. But late January and into February are interesting, as the great herds have headed back south and are calving in the southern Serengeti — a time for predators. There is rain in November and December.
ETHIOPIA
Ethiopia is best during the dry season from October to March. January and February are great months to visit. The wet season is from March to September.
RWANDA
The trek to see Rwanda's mountain gorillas can be done any time of year but June to September, then December to February, are most popular because these are drier. Rwanda is just south of the equator, at high altitude, and has a pleasant tropical highland climate.
UGANDA
Mountain gorillas can also be visited in Uganda — once again, June to September are popular. The best game viewing in Uganda is from June to August, then December to February.