Arrivals & Departures

How to get flights to Europe next year from $399 return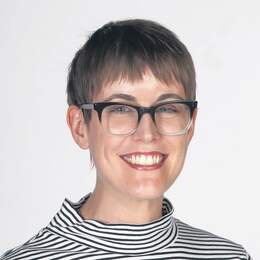 There are good-value flight deals plus discounts of up to 20 per cent with Topdeck's Europe 2018 sale.
If you're planning a trip to Europe for the northern summer of 2018, the prospect of return flights from Australia from $399 is a tempting one.
Youth-focused touring company Topdeck is offering the discounted return flights with Etihad Airways from Perth, Brisbane, Sydney, Melbourne or Adelaide with selected 2018 European Summer trips of 30 days or more.

Destinations include London, Paris and Rome, and selected shorter Europe 2018 tours are also eligible for airfare deals: $799 flights are available with trips of 20-29 days, and $999 flights with 15-19 day itineraries.
If you'd prefer to book your flights separately, you can also take advantage of discounts of up to 20 per cent on selected 2018 Europe tours departing between January 1 and April 30. Departures from May 1 are eligible for a 10 per cent saving.
Both offers are valid for booking until December 15.
Among the eligible Europe tours is the 20-day European Getaway, which travels round-trip from London visiting Paris, the Swiss Alps, the French Riviera, Monaco, Florence, Rome, the Austrian Alps, Prague, Berlin and Amsterdam. Departures in 2018 cost from $2631 with the discount.

A shorter option is the eight-day Irish Shenanigans itinerary, which travels round-trip from Dublin around the Republic of Ireland and Northern Ireland to Killarney, Galway and Belfast. It's from $1214 with the discount.
Catering to travellers aged 18 to 30-something, Topdeck also has tours in Australia, New Zealand, the Middle East, North America, Africa and Asia.
Categories