In footsteps of ancestors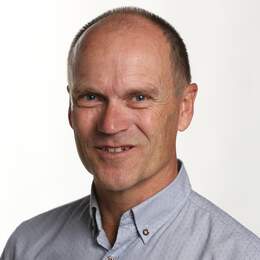 Tours with a local company are an education on a special part of WA's rich Aboriginal history
The haunting sounds of the didgeridoo are accompanied by birdsong that's drifting over the Peel-Harvey Estuary.
Bindjareb Noongar man George Walley is playing the didgeridoo and the birdsong is courtesy of some of the many migratory waterbirds found in the area.
We are at Park Ridge Reserve in Bouvard just south of Mandurah.
It seems a fitting place to be playing the ancient Aboriginal instrument. Looking out over the estuary, I imagine George's ancestors foraging for food in this area which has been largely left untouched by time.
George, who was born in Pinjarra and grew up in Mundijong and Serpentine has an intimate knowledge about the area and the storylines of his people.
After a 20-year teaching career, he was asked by his uncles to "come home" and become part of the leadership group of the traditional owners in the area and help with cultural awareness training of the young people in their community.
Five years ago, George and his wife, Lee-Anne, decided to start tourism company Mandjoogoordap Dreaming and take visitors to the Peel region on Aboriginal cultural experiences.
Lee-Anne looks after the admin and the catering for the bus tours. "She's a wonderful cook," says George as he explains how the menu includes "bush tucker" ingredients.

Read the full story here.