Arrivals & Departures

In pictures: Polar luxury aboard Silver Cloud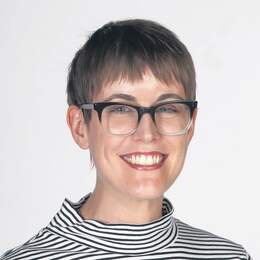 When Silversea's expedition ship emerges from its refit in October, it will be luxuriously updated and equipped for polar cruising.
Luxuriously updated public spaces and a new gym are among the improvements that will await guests on board the refurbished Silver Cloud, which will soon undergo a refit as part of its conversion to an ice-class expedition ship.
Along with the interior updates, the work, set to take place between August and October, will strengthen the ship's hull to enable it to cruise in polar waters, bringing the luxury of a Silversea ship to expedition cruising.
Silver Cloud will have a capacity of 260 guests in non-polar regions and 200 in polar regions.
Silver Cloud will also have up to 19 dedicated experts on board to provide daily presentations and lectures.
The ship was the first in the luxury Silversea fleet when it launched in 1994 and, as such, has "a special place in Silversea's history", said chief marketing officer Barbara Muckermann.

"We look forward to welcoming guests aboard to experience Silver Cloud's luxurious interiors as well as her incredible itineraries later this year," she said.
The fleet has since expanded to eight vessels, with the ninth currently under construction. Its first expedition cruising ship, Silver Explorer, launched in 2008.
Fact File
See travel agents, phone 1300 306 872 or go to silversea.com for more.
Categories