Arrivals & Departures

Indulge your passion at sea with Silversea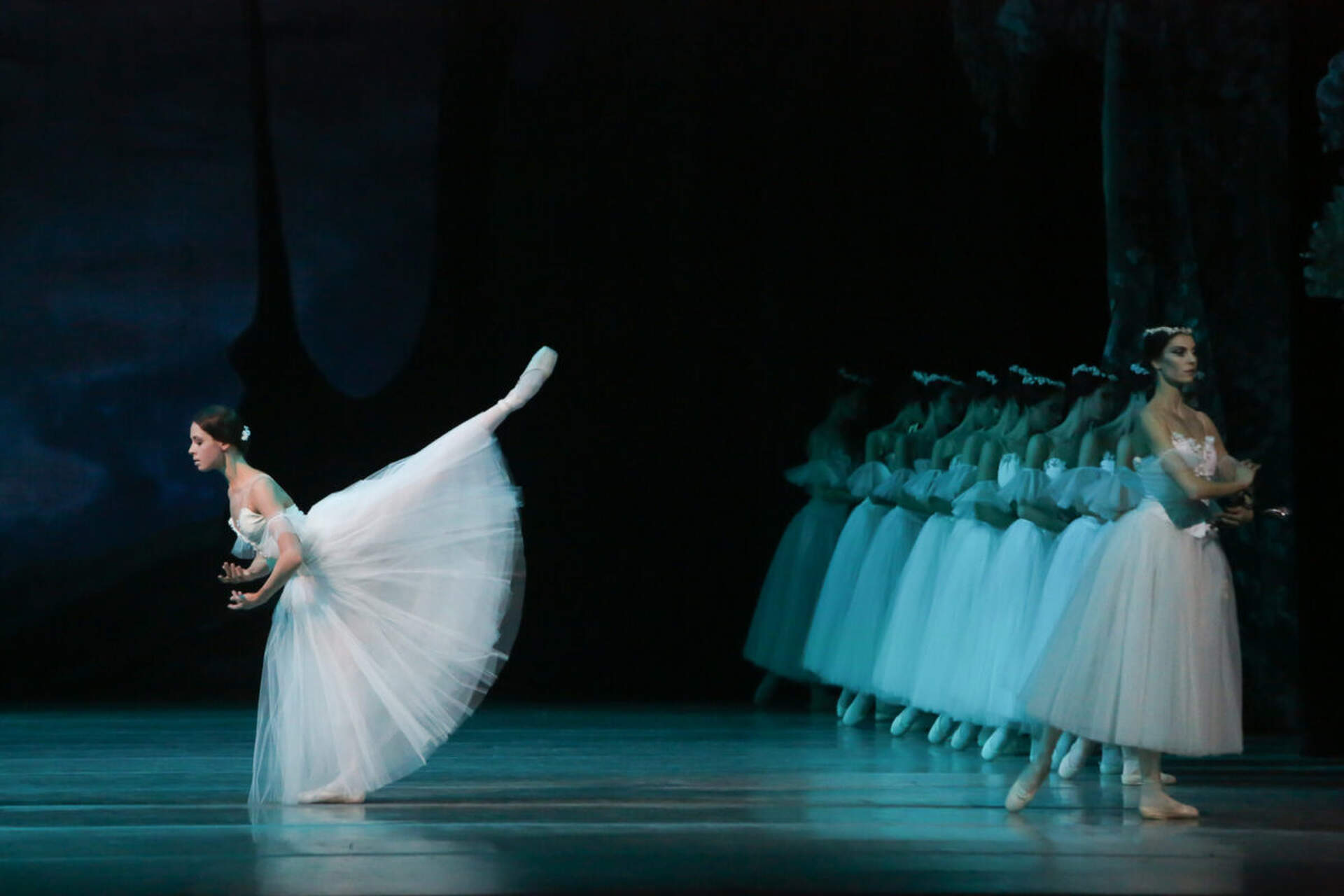 Are you an opera and ballet admirer? A food and wine connoisseur? Perhaps a bridge enthusiast? 
Whichever you fancy, Silversea has you covered with its impressive list of on-board enrichment activities for this year.

"We are delighted to feature such an inspiring collection of renowned artists, experts and guest speakers on our voyages," Silversea's chief marketing officer Barbara Muckermann says of the luxury cruise lines' enrichment program for 2017.

Ballet
State Academic Bolshoi Theatre of Russia ballet performers Daria Khokhlova and Artemy Belyakov will return to Silversea aboard Silver Spirit's August 25 and September 3 Mediterranean voyages. The dance stars will perform in the ship's Show Lounge for two performances during each sailing.
Opera
Jean-Sebastien Colau of L'Opera de Paris will treat audiences to his artistry when he and a partner take to the stage aboard Silver Whisper's October 23 departure from Montreal to New York.
Milan's La Scala Theatre Academy is one of the world's foremost performing arts academies. Soloists from its Academy of Lyric Opera and a piano accompanist will perform a selection of librettos aboard two Mediterranean cruises: a September 21 cruise from Athens to Venice, plus one aboard Silver Muse on July 15, from Athens to Rome.
Food and wine
Silversea will feature a collection of specialty voyages highlighting the culinary arts with guest chefs and vintners.
An October 7 Tastes of the Mediterranean cruise aboard Silver Spirit will be hosted by guest chefs Umberto Menghi and Michael Jacob with demonstrations, market visits, gala dinners and food-focused shore excursions.
Silver Shadow's October 8 Relais and Chateaux Gourmet Cruise will welcome Relais and Chateaux guest chef Dominique Bouchet, owner of an eponymous restaurant in Tokyo. He will host gala dinners and cooking demonstrations in addition to a L'Ecole de Chefs cooking school program hosted by Silversea corporate chef David Bilsland.
Silver Spirit's October 23 wine cruise is presented in partnership with Italy's top winemakers and sommeliers. The wine enrichment program will focus on some of Italy's finest vintages.
Silver Explorer's October 25 Culinary Expedition Voyage in South America will showcase Peruvian and Chilean guest chefs and regional specialities. Guests will have a chance to prepare their own seafood dishes.
Wellness
Silver Discoverer is offering four wellness-themed expedition voyages to Micronesia, Melanesia and Australia departing October 4, 18 and 25, and November 9.
Passengers will enjoy yoga and Pilates classes, daily lectures and cooking demonstrations, gym sessions led by personal trainers and choice of one complimentary spa massage treatment.
Bridge
On Silver Wind's November 10 Barcelona to Barbados sailing, passengers can compete to win prizes in the second Silversea bridge tournament. On this voyage, featuring American Contract Bridge League life masters Gerald Fox and Steve Smolen, guests can earn ACBL master points, attend seminars and meet other bridge players.
Speakers
The Silver Perspectives enrichment program welcomes destination experts and guest speakers on board for lectures and stimulating conversation. Invited speakers include authors, journalists, naturalists, diplomats, professors and other specialists whose topics range from politics and the environment to tribal customs and ancient history.
Fact File
For further details, visit silversea.com, call 1300 306 872 or speak with your local travel agent.