Arrivals & Departures

Isolation - the story of WA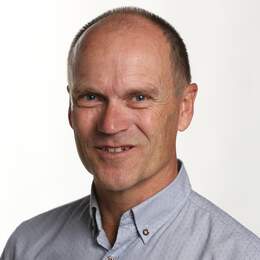 Our State of isolation is a world in itself. STEPHEN SCOURFIELD's new book encapsulates the very essence of Western Australia
Stephen Scourfield's new book, Isolation, all about Western Australia, is published today.

For WA's story is shaped by isolation and in this remarkable coronavirus year, what has often been our disadvantage has become a big asset.
Stephen takes this unique moment to consider WA's isolation ... for it is the bedrock of this western third of the continent.
It is the foundation stone of its remote country towns and communities and the frame around the isolated capital city of Perth.
Isolation is as ingrained in its ancient history as it is in its modern and unfolding story.
Stephen is usually travelling the world from Europe to Africa, Asia to the Americas, but he returns home to the remote, to contemplate the very nature of Western Australia.
And he distils the massive story of this unique place into a concise, readable 144-page book, which is also themed by his black and white photographs, taken in WA
This is the one informative and entertaining keepsake you need from 2020.
This is the book that captures the isolation of Western Australia.
GET YOUR COPY
Isolation is $18, including delivery.
It is $14 for Gold Members of West Travel Club.
For any bulk orders of 10 or more, you will receive a free copy, signed by Stephen Scourfield. ORDER NOW — GET IN EARLY FOR CHRISTMAS.
To buy the book call 1800 429 000 from Monday to Friday between 9am and 4pm.
Read more about the book here.
Categories