Arrivals & Departures

Kimberley cruises shaping up to be spectacular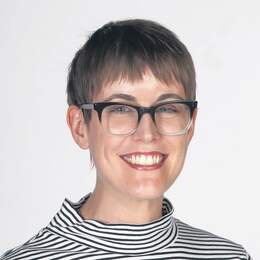 Good rainfall should make for some memorable sights on Ahoy Buccaneers' upcoming Kimberley coast expedition cruises.
The wettest December on record in Western Australia's Kimberley region will mean the region's famous waterfalls will be looking spectacular over the coming months, according to local cruise company Ahoy Buccaneers.
The Broome-based company has three special late wet season expedition cruises planned for March, and expects that coastal waterfalls such as King George Falls, Kings Cascades and Casuarina Falls will be in fine form.
To further entice travellers, Ahoy Bucaneers is offering 10 per cent off bookings for the March voyages made by the end of January.
The 13-day adventures between Broome and Wyndham depart on March 1, 14 and 27 and cruise through the Buccaneer and Bonaparte archipelagos. The March 1 and 27 departures start in Broome, while the March 14 voyage begins in Wydham.
The cruise is aboard the 25-guest motor yacht Oceanic (pictured at top), which has double bed and bunk cabins. Passengers can also opt to sleep under the stars in deluxe swags in a mix of boat and beach locations.
The vessel also has indoor and outdoor dining areas, two lounges and a deck spa.
With the discount, the trip costs from $3600 per person for a swag each night, or $4500 per person for a double or twin cabin, including meals during the cruise, daily excursions and local transfers.
The same rates apply to solo travellers, who can sleep in a swag or share a twin bunk cabin.