Laptop ban: Emirates to allow passengers to use devices until boarding gate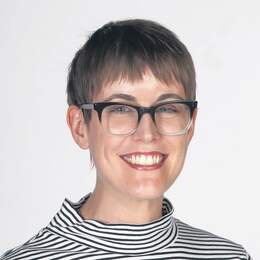 The free new service should soften the blow for travellers wanting to use their laptops, tablets and other large electronic devices during their flight.
US-bound Emirates passengers will be able to use their laptops and tablets until just before boarding in Dubai, despite the newly announced ban on carrying electronic devices larger than a smartphone in your carry-on luggage on flight to the US from certain airports.
Emirates will introduce a free new service to allow passengers travelling via Dubai to the US to use their devices on the first part of their journey and while in transit in Dubai.
They will then declare and hand over their banned devices to security staff at the gate just before boarding. The airline said the devices will then be "carefully packed into boxes", loaded into the hold and returned on arrival in the US.
"Our aim is to ensure compliance with the new rules, while minimising disruption to passenger flow and impact on customer experience," Emirates president Tim Clark said.
"Our new complimentary service enables passengers, particularly those flying for business, to have the flexibility to use their devices until the last possible moment."

The airline encouraged passengers starting their journey to the US in Dubai to pack their electronics into their check-in luggage to avoid delays.
It does not apply to passengers travelling to the US on Emirates' flights via Milan and Athens.
Categories