Arrivals & Departures

Le Boat launches self-drive boating holidays in Canada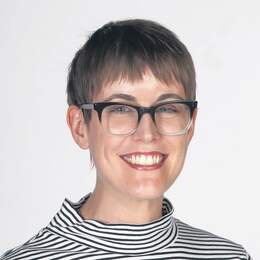 Le Boat will expand its canal-boat holidays beyond the waterways of Europe for the first time from mid 2018. 
The company is known as a major operator of self-drive boating holidays in Europe, offering canal-boat holidays on the waterways of France, England, Scotland, Ireland, Italy, Germany, Belgium and the Netherlands.
And from 2018, it'll be launching — pun intended — its first cruise destination beyond Europe when it begins operations on Canada's World Heritage-listed Rideau Canal.
The 19th-century canal is said to be the oldest continuously operated canal system in North America, and stretches between the Canadian capital of Ottawa to the city of Kingston of Lake Ontario, along the US border.
Le Boat will be based midway between the two in the town of Smith Falls, which is also easily accessible from Montreal and Toronto.
The approximately 200km canal incorporates 47 locks and takes in landmarks such as Big Rideau Lake.
Designated a Canadian Heritage River in 2000, it's managed by Parks Canada and is home to a variety of wildlife and birds ranging from turtles and otters to hummingbirds, blue herons and loons, which appear on Canada's $1 coins.
The boating season will run from May to October. Iitineraries range from three nights to 10 days or more.
One option is the Taste of Canada cruise, for which Le Boat recommends allowing four nights. It travels return from Smiths Falls to the town of Perth, with prices from about $1675 per boat.
Various boat sizes are available, but all come with a galley kitchen with all utensils and appliances, towels and linen, technical support, a boat-handling demonstration and more. No license or experience is required.
Picture at top: The Rideau Canal in Ottawa. Picture by Ottawa Tourism.
Categories