Arrivals & Departures

Leading underwater photographers share their stories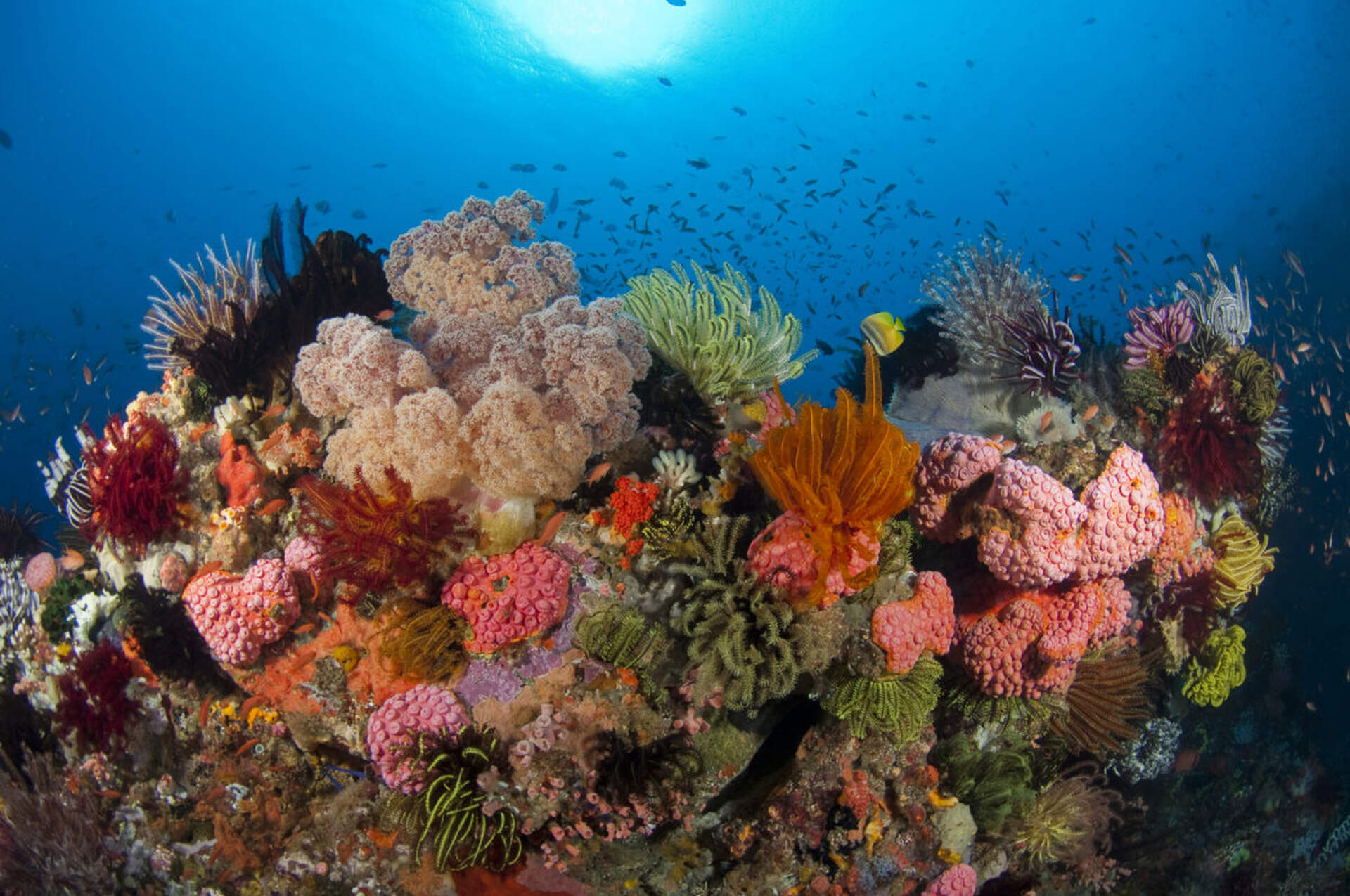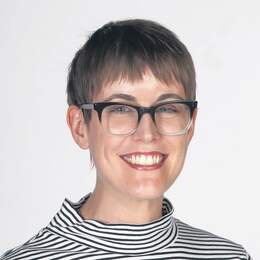 Hear about the adventures of internationally renowned underwater photographers on the inaugural Underwater Tour. 
There'll be stories of exploration and adventure when the Underwater Tour comes to Murdoch University on May 10, featuring four leading underwater photographers from around Australia and South-East Asia.
"Each photographer has their own specialist niche, and all will share enriching stories of exploration and discovery from behind the lens" said Underwater Tour co-founder Tim Hochgrebe.
Jurgen Freund will talk about his experiences in the western Pacific's Coral Triangle, the Great Barrier Reef and Fiji's Great Sea Reef, while Jason Isley will provide a behind-the-scenes look at working as an underwater cameraman and photographer on series such as BBC's Blue Planet 2.
Darren Jew will have tales touching on everything from taking underwater time-lapse images on the reefs off Lady Elliot Island to photographing orcas in Norway, while marine biologist and photographer Dr Richard Smith will discuss how learning about the ocean environment can enhance underwater photography.
The tour is also stopping off in Brisbane, Sydney and Melbourne from May 9-12.
(Picture at top by Richard Smith).
Categories