Life, pride and community in Coorow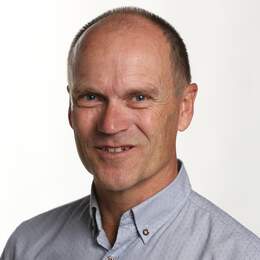 Most people bypass Coorow, but that's a mistake: there is much of interest in this small rural town.
The first stretch from Perth to Coorow is about 275km depending on where in Perth your journey begins. Just past Bindoon, I turn left
and head north along Midlands Road.
Rolling hills, windy roads with smaller farms at first, then larger farms and paddocks and the flat country around the flood plains near Moora before the country becomes undulating again. The harvest is done, the wheat bins are full and the farmers are getting ready to start the familiar cycle again; some are already dry seeding.
It's a quiet morning in Coorow. I turn right into Main Street which is home to all the town's shops and services. There are a few people at the supermarket but I have no trouble finding a parking spot; it's that sort of town.
Most people bypass it but in Coorow I encounter the first example of community "can do" enterprise. The Coorow Community Land Inc is, as its name suggests, a community- based organisation that supports community programs and events.
Their main source of income is from Coorow farm which is run by volunteers who share-crop the farm and pump the proceeds into community projects. The group recently purchased the run-down heritage-listed Coorow Hotel and spent about $350,000 on renovating the bar and dining area.
It has brought life, pride and employment back into the community.
At the North Midlands Co-operative's office, community development officer Ted Jack shows me two large murals painted by local artists depicting Coorow's history, industry and attractions. The murals will be installed on the side of the town's fire shed as part of a beautification program.
Categories