Lights, camera... just add the action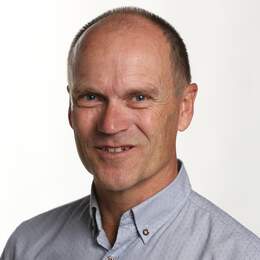 Is GoPro still the go-to for action cams? MOGENS JOHANSEN checks out the competition
GoPro started an explosion of action cameras after it launched its first all-digital video cam in 2006.
The ultra-compact, rugged camera opened up endless new ways to capture adventure sports.
We strapped them to ourselves and attached them to things to film and photograph moments never seen before.
GoPro's founder Nick Woodman had found a niche market. These tough new waterproof cameras were ready to rumble, easy to use and could easily be attached to your helmet, chest, bike or surfboard.
In the following years, GoPro continued to improve the cameras, with better wide-angle lenses, better image stabilisation and new attachments.
Then a huge number of new "action cams" flooded on to the market to capitalise on the new craze.
But things started to change in 2009 when Apple launched the iPhone 3GS — the first iPhone with on-board video. Game on.
The convenience of being able to capture video with what was rapidly becoming everyone's constant companion had an impact on both the compact and action camera market.
The new breed of smartphones made photography easy. Perfect shots instantly, no fuzz — they captured those spontaneous moments we all crave and allowed photographers to view and share both pictures and videos instantly.
Read the full story here.