Little penguins rule roost at marine sanctuary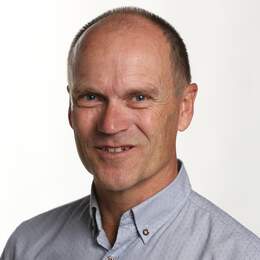 A daytrip that's for the birds captivates MOGENS JOHANSEN
The string of islands and limestone outcrops that stretch across Shoalwater Bay is a haven for sea life.
Swimmers, stand-up paddleboarders and kayakers can nearly always find calm, protected waters while wind and kitesurfers have plenty of places to practise their skills when the Fremantle Doctor sweeps across the bay.
Scuba divers and snorkellers can explore reefs and dive wrecks around the islands.
And the fishermen have plenty of options.
Shoalwater Islands Marine Park is a perfect place for a daytrip and today I'm visiting Penguin Island, the largest of the Shoalwater Bay islands.
It's a perfect summer's day and the bay is buzzing with activity.
The foreshore is lined with cars and empty boat trailers; the fishermen were up early and are already on the water.
At Mersey Point, from which the Penguin Island ferry departs, the carpark is full and there are heaps of people around.
Most are waiting for the first ferry to the island but there are also paddlers getting their craft ready for the crossing and some are choosing to walk across to the island on the sandbar.
There's a buoyant mood on the ferry for the five-minute crossing to the island. Predictably, most of the conversations I overhear are about penguins ...
Read the full story here.