Arrivals & Departures

Lots of extra Spirit for Silversea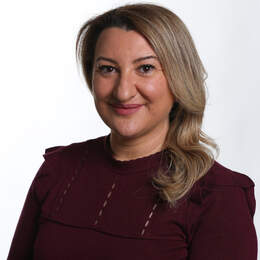 You don't have to be a naval engineer to appreciate this rare augmentation. 
Silversea's Silver Spirit is in a Sicilian shipyard (try saying that 10 times) to undergo a lengthening process.
It's been cut in two at Fincantieri Shipyard in Palermo so that a 15m pre-built segment can be inserted to create more space for guests and a luxurious travelling experience.
Even Palermo's mayor attended the dissection of the 36,009-tonne ship.
Silversea says it's a rarely performed feat of maritime architecture: "This type of lengthening has never before been employed for the extension of a luxury cruise ship."
For those who like numbers, Silver Spirit will be lengthened to 210.7m with 846 tonnes of steel, 110,000m of cabling and 8000m of piping. More than 500 workers will spend 450,000 hours on the project, which is due to end on May 5.
Even the pool will grow.
Before heading to Sicily, the ship docked in Chania, Crete, to donate used furniture to charities on the island for use in hospitals, nursing homes and schools.
Silver Spirit will recommence service on May 6 with a seven-day cruise between Civitavecchia (Rome) and Barcelona with fares starting from $9100 per person for bookings before March 31.
Categories