Arrivals & Departures

Low-cost carrier Scoot adds second European destination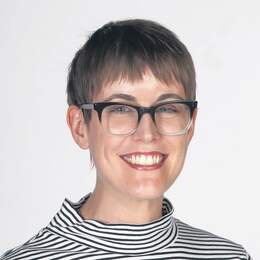 The Singapore-based airline will begin flights to Berlin aboard its Boeing 787 Dreamliners in the second half of 2018. 
Berlin will be Scoot's third-long haul destination from Singapore, following Athens and Honolulu.
The four-times-weekly service aboard Scoot's Boing 787 Dreamliners is expected to go on sale in the second quarter of the year and is subject to regulatory approval.
"Scoot's merger with Tigerair Singapore earlier this year has greatly strengthened our position, standing us in good stead to launch and sustain our long-haul operations," said Scoot chief executive Lee Lik Hsin.
"Athens has lived up to our expectations while bookings for Honolulu have been very promising."
Scoot's currently flies to 62 destinations in 16 countries, with the new flights from Singapore via Osaka to Honolulu in Hawaii set to start on December 19.
The airline offers a number of different ticketing options aboard the 787s, ranging from seat-only Fly economy fares and FlyBag tickets with 20kg of checked luggage to FlyBagEat fares with checked luggage and a hot meal.
There's also a ScootinSilence quiet zone, with no children under 12 allowed, and the ScootBiz cabin including a 30kg checked luggage allowance, priority check-in and boarding, extra legroom, a wider selection of meals, in-seat power and more.
Categories