Arrivals & Departures

Maharaja's palace brings ghoomar to life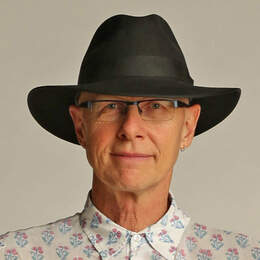 Spinning dancers float on air as they hold tight to tradition.
In a whirl of colour, Rajasthani dancers spin — and keep culture alive.
They are performing the famous "ghoomar" dance at Rambagh Palace — a five-star gem in Jaipur, in north India.

Ghoomar is a living part of Rajasthani culture. It often tells heroic stories, as the spectacular long ghaghra skirts of the Rajasthani women flow.
In the past, ghoomar was often danced to entertain royalty, so it is fitting that this evening it is being performed in Rambagh Palace.
Built in 1835 for the favourite nurse of the young Maharaja Ram Singh II, Rambagh Palace was expanded into a palace and became the permanent residence of the Maharaja of Jaipur in 1925.
It was the home of Jaipur's royalty until 1957 and converted into a 100-room hotel in 1972.
It has marbled corridors and beautiful gardens and is run splendidly by the Taj hotel group.