Making sure you have a happy home coming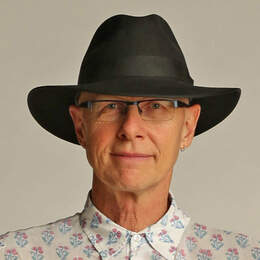 In these trackable, digital days, many travellers like friends to follow their journey. But telling the world you aren't home can have its pitfalls — so this is just a gentle reminder to think about security while you're away.
WA Police acknowledge that burglaries often occur when home owners are away on holidays. "A house left empty for some time may be a target for potential intruders," they warn.
And we turn to them for these suggestions as to how to throw potential burglars off the scent.
"By taking some simple precautions and giving your home a 'lived in' look before you go on holidays, you can substantially reduce the risk of burglary," says a spokesperson.
Some simple steps to protecting your home:
Ensure all doors and windows are securely locked, preferably with deadlocks and keyed window locks.
Let your neighbours know you will be away and ask them to watch out for visitors and collect all your mail.
Cancel all deliveries such as newspapers.
Consider installing automatic timing devices for lights and electrical appliances such as radios and televisions.
Give your house keys to a trusted friend, family member or neighbour rather than hiding them outside your home.
Be sure to notify the keyholder when you return. This is especially important if you return home early.
Give your neighbour or friend your contact address and telephone number.
If you live in a Neighbourhood Watch area, tell the coordinator that you will be away, and for how long.
Consider asking your neighbour to park a car in your driveway.
Your answering machine message should simply say that you are unable to come to the phone.
Employ a security service to patrol and check your home while you are away or advise your local government if they have a security patrol.
Consider leaving a pair of old work boots by the front door to give the impression that someone is home.