Culture on a stick: The tastes of Asia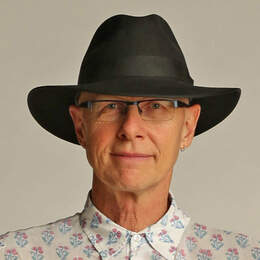 Local food, local flavour — and throughout Asia, tastes vary. Asia is a cultural buffet, and through its cuisine, we get a spicy insight into what makes a place tick.
My top 10 tastes of Asia are:
Satay. From Vietnam to Singapore, Thailand to Malaysia.
Sushi. Originally Japan but now worldwide.
Chicken curry. From the masala of India to the lighter flavours of coconut, saffron and ginger.
Tom yum. Originally from Thailand.
Nasi goreng. Asian staple rice, fried.
Dim sum. Derived from a Cantonese phrase meaning "a little token", it originated in China, but is now everywhere from the Philippines to Vietnam, Laos or Malaysia and Indonesia.
Spring rolls. The most popular ingredients are minced pork, carrot, bean sprouts, fresh garlic chives, vermicelli noodles and shitake mushrooms.
Hainanese chicken rice. Poached chicken served with white rice, mainly eaten in Malaysia, Thailand, Singapore and China.
Laksa. Spicy noodle soup said to be invented by Singaporeans.
Fish balls. Right across the region.
Categories