Mandurah houseboat adventure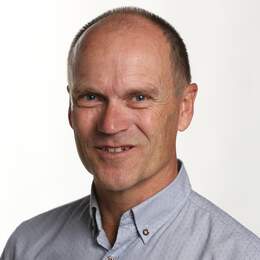 Join Mogens Johansen on a houseboat adventure in Mandurah.
Houseboat holidays are popular with families, groups of friends and visitors from overseas ... an ideal way to live for a while on the water.
And we have the perfect place to experience it, right on our doorstep.
Peel Inlet, the Harvey Estuary, and the Serpentine and Murray Rivers are important breeding grounds for birds, crabs, fish and prawns, which flourish in the fertile waters. And, for Perth people, it's less than an hour's drive south.