Arrivals & Departures

The new Melbourne airport lounge that's open to all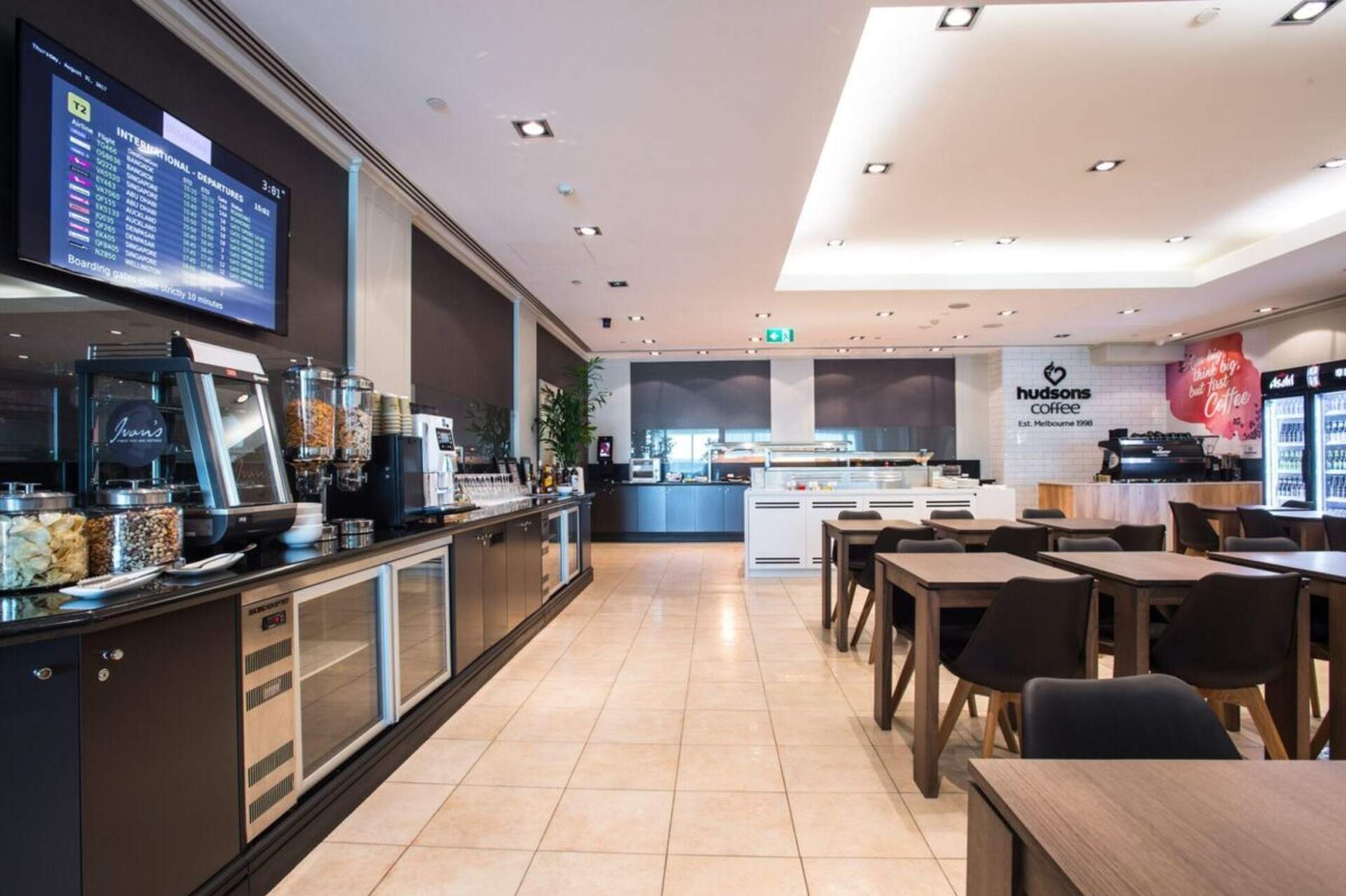 Transiting through Melbourne but don't have lounge access through your airline? Try this new lounge option to enjoy a shower, a bite to eat and some quiet time. 
Dubai-based Marhaba has opened its first airport lounge in Australia at Melbourne Airport's Terminal Two.
The 200-guest lounge is open to all airline passengers, and features a quiet zone for relaxation, shower facilities, a buffet, barista bar with Hudson Coffee and a selection of Australian wines.
Open daily from 6am to midnight, the lounge also offers free wi-fi.
Marhaba has partnered with lounge access provider Priority Pass to provide its members access and is working with a number of international airlines to provide free access to select passengers.
Otherwise, guests can stay a maximum of four hours for $65 (children 12 and under are $35).
To use the lounge, guests can simply walk in and pay for access on the spot, or book online.