Melbourne exhibition makes an impression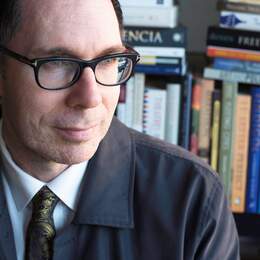 "'Impressionism' was the term seized upon by those seeking to describe all that was new in Australian painting in the late nineteenth century. It provoked both admiration and derision."
So writes Ann Galbally in the profusely-illustrated catalogue to the exhibition She-Oak and Sunlight: Australian Impressionism, guest curated by Dr Anne Gray AM with the NGV Australian Art Department and showing until August 22 at Melbourne's the Ian Potter Centre, NGV Australia.
So many of today's art terms — "Gothic" being another example — were originally derogatory, and "Impressionism" is one of the most famous.
The Australian Impressionists — Tom Roberts, Arthur Streeton, Charles Conder et al. clearly wore the term as a badge of pride. Witness their 1889 9 by 5 Impression Exhibition, which art historian John McDonald writes, in his first volume of Art of Australia, "was a daring profession of faith in a new movement, and a calculated act of provocation".
It's hard to believe that the first show in the UK devoted to Australian Impressionism wasn't mounted until 2016, at the National Gallery in London. (I was lucky enough to see this small but perfectly-formed exhibition, and found it quite a moving experience — as did many of the locals.)
Read the full story here.