Arrivals & Departures

Million dollar makeover for Independence of the Seas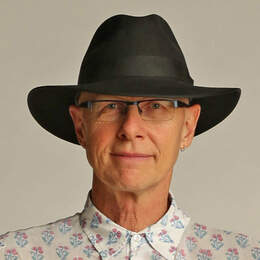 Forget cheek filler, resurfacing and botox. If you want to see how a makeover should really be done, ask Royal Caribbean.
The cruise company has just "revitalised" Independence of the Seas, adding lots of new features to make it even more appealing to families.
Cruise lines have really focused on kids and families in their search for more and more passengers.
The reimagined 15-deck Independence of the Seas, with its 1929 cabins, now has:

The Perfect Storm, a pair of racing waterslides called Cyclone and Typhoon.
Glow-in-the-dark intergalactic laser tag, where participants can team up to play "Battle for Planet Z."
The Observatorium, a new escape room experience where competitors can put their minds to the test, working together to find hidden clues and solve a series of high tech riddles to unravel a mystery.
Breathtakingly beautiful new lounges and Panoramic Oceanview staterooms. With wall-to-wall, floor-to-ceiling views, guests can soak up the feeling of standing on the bridge of the ship and watching the sunset over the coastline, all from the privacy of their own stateroom.
Playmakers Sports Bar & Arcade, enables sports fans to enjoy all the biggest live sporting events over ice-cold beers, wings, sliders and more.
Izumi Hibachi & Sushi, the exotic Asian-inspired dining experience gives guests the chance to enjoy fresh sushi and experience skilled chefs cooking tableside on teppanyaki grills.
Fish & Ships, a poolside eatery where guests can grab quintessentially English seaside treats.
Sugar Beach candy and ice-cream shop, a sweet-tooth's haven of candy-packed walls and ice-cream toppings.
Fact File
For fares and itineraries contact travel agents or go to Royal Caribbean. 
Categories