More Australians taking out travel insurance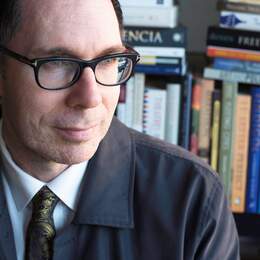 Survey reveals travel insurance an increasing priority for Australian travellers
Australia's devastating bushfires earlier this year and the COVID-19 pandemic have caused more Australian travellers to consider travel insurance, according to financial comparison website canstar.com.au.
A Canstar survey of 1,024 Australians suggests that prior to the pandemic 49 per cent of Australians had taken out travel insurance for a holiday taken in the last five years. When asked about their intention to take out insurance in the wake of the bushfires and the pandemic, this number climbed to 54 per cent.
Canstar's travel insurance expert, Steve Mickenbecker says there's so much uncertainty with travel right now and anyone planning a holiday should consider their options to ensure they're protected if things don't go to plan.

Read full story here.