Our World

Mouthwatering Muscat: Eating out in Oman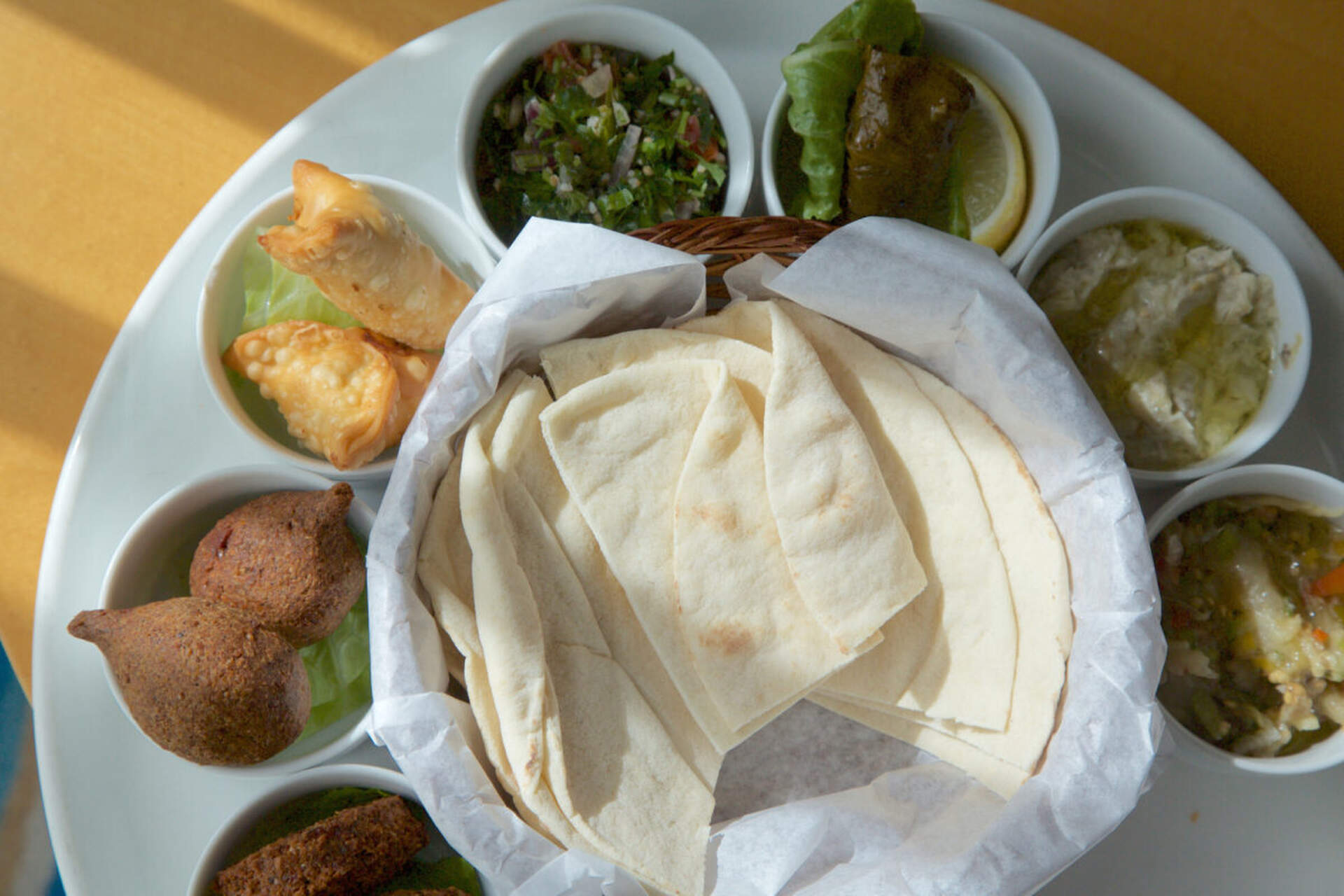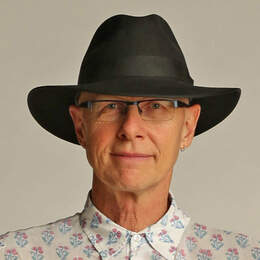 An evening in the capital takes on myriad new flavours, including fast-food fish, Omani style. 
It's been a long day, and the temptation, actually, is to stay in the hotel, and not venture out again into the night. But if we can find truly authentic food, we will also find culture.
And this simple outing from my hotel in Muscat, Oman, to the edge of the Gulf of Oman brings us the tastes, scents and scenes of old Arabia.
Just getting out of a hermetically sealed hotel and into the aromatic night will always bring its rewards.
Sweet smoke billows from the charcoal grills of food vendors along the Arabian Gulf in the beguiling city of Muscat.
Cars pull up — mainly locals, in big Chevrolet pick-ups, a Porsche, a couple of taxis, a young chap on a fancy white bicycle.
Locals wear embroidered kummar hats and the long Omani dishdasha.
In the day, they are usually all white, but this evening, beige and black.
Last year, to preserve culture and identity, Oman's Ministry of Commerce and Industry approved just five types of dishdasha — buraimi, abu, shaq, suri and bedouin. Style, embroidery and fabric are all standardised.
Under the decision, "it is not permitted to import or design traditional Omani attire or compromise or adjust it, which could harm the Omani identity".
Tonight, in the rosy Middle Eastern afterglow of a mild day, these are all buraimi dishdashas, here in the "jewel of Arabia".
Friends meet. Firm handshakes. Money is pulled from hidden pockets. Men stand, watching the cooking. Women in lihaf headdress text on bejewelled smartphones.
At Hilal Burger, we are standing in the dust. There are three big iron fire trays on legs — purpose built, homemade, massively constructed. On one, a man has fired up charcoal, getting the flames big and then dousing it all down to cooking coals. Another is loaded with charcoal, ready to light, but on the third there are perhaps 100 squid, chicken and lamb mishkaks in neat rows, cooking.
They are turned individually, smoked, cooked slowly.
Omani mishkak are marinated, cooked over charcoal, basted and sauced. There's a knack to making the sauce either from tamarind pods or tamarind paste, with hot chillis and sugar, reduced. It's tangy and tart with a nice, fiery finish.
They're eaten straight from the stick or the meat is wrapped in wafer-thin rakul — Omani flatbread — washed down with sweet karak tea and Omani coffee, lightly roasted and ground with cardamom. The traditional way of preparing this is to fry the bean in a pan over charcoal and then powder it by hand. Cardamom, rose water and saffron enriches the coffee powder. Sometimes cloves and cinnamon.
A mishkak stick costs 200 baisa — about 65 cents. A burger is 1 rial — about $3.30.
People sit out in the cooling dark, away from the cooking and general hubbub, on groups of white plastic chairs.
Across the road at BBQ Muscat, three young men stand in a row, grinning and cooking mainly Australian lamb, cut into small pieces, basted and cooked on wood skewers. Harfedh, Naeem and Salesh.
BBQ Muscat was the first impromptu food vendor on this strip, five years ago. "Then everyone else came," says Salesh.
Salesh not only knows Perth — "I used to be Emirates cabin crew" — but is cooking Australian lamb. He likes this new job. "It's a nice job — just four hours a day."
He and Naeem laugh.
"But not tomorrow. Or the next day," says Naeem. "Four hours a day. Three days off. Yeah, I like this job."
Oman's enchanting capital, Muscat, stretches along the Arabian coast, with a historic maritime town at either end. To the east is the harbour of Muttrah, with mountains behind.
Something really fishy
The old fish market in Muttrah Bay, was a hot, sweaty place. The new market, which opened in September is airy and chilled, and visitors are welcome.
Boats are pulled up out the back and tuna lie silver and hard on the ice of 122 vendors' stalls.
A nice trick is to buy fish, have it filleted at one of the 32 platforms and then walk over the road to Fishers Grilled, a window in a wall next to Aroos Al Bahar Grilled Restaurant. They will cook it for you, adding a dusting of their secret spice recipe, and hand it back in aluminium foil.
Back over in the fish market, Ali Hassan Al-Hamadani says he thinks Perth is very dangerous. "You have a lot of dangerous sharks." He adds: "We fish them. Shark is very popular here." And then he considers a little more. "We eat them before they can eat us."
Not far along the Gulf of Oman, in the coastal settlement of Tiwi and further south at a local restaurant at Ras Al Hadd, there's kingfish that was swimming just a few hours ago.
Fact File
WHERE
An hour's flight east of Abu Dhabi and Dubai, a bit longer from Doha.
WHY
A good side trip for passengers on Emirates, Etihad and Qatar. Interesting, cultural, stable, welcoming.
WHO
You can just mooch about Muscat's souks, and enjoy great hotels and the beach. There are plenty of five-star hotels, but affordable ones too, for less than $100 a night. Or you can really tour, to remote Arabian dhow-building towns, fishing villages, Bedouin landscapes, the Empty Quarter and the formidable Hajar Mountains. Tour companies do it all in comfort.
WHAT
Head out in the evening to the Muttrah souk and visit the Grand Mosque, but get a guide.
WHEN
Great weather from November to February — daytime around 24C and clear blue skies. Night about 17C. I love it in January.
WWW
Disclaimer
Stephen Scourfield was a guest of Oman Tourism and Etihad.
Categories