The Travel Club Show

Mulia resort in Bali offers a luxurious getaway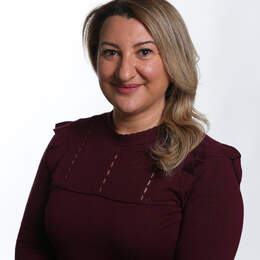 "Before you dismiss this place because you don't 'do Bali', let me jump in and assure you that I have never, ever been a Bali person. I'm still not. But The Mulia is different. Here I feel cocooned and safe."