Munich beer fest sows seed for foreshore brewery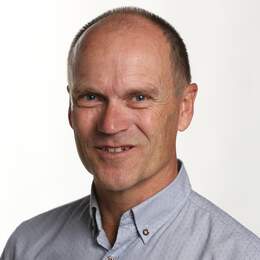 It's hard to miss the latest addition to the redeveloped Busselton foreshore. But the huge shed-like building that houses the Shelter Brewing Co. somehow manages to fit in well with its surroundings.
The lines of the gable roof mirror the ones on the buildings on the Busselton Jetty and the rustic exterior makes it look like it's been there a while.

At the front, giant windows and an alfresco area frame the views of the foreshore and the jetty.
At the other end, facing town, the full-height windows reveal the shiny chrome tanks of the brewery inside.
It's already become a popular place to sit and watch the bay while enjoying a cold bevy and a meal.
The cavernous space inside the brewery is light and bright thanks to the large windows at each end. It has a trendy industrial feel and it's a great place to experience the smells, sounds and sights of a working brewery. It's a simple but functional space.
Shelter Brewing Co. is a collaboration between two well-known Busselton families. The Credaro brothers Matt, Jason, Mike and Chris hatched the idea in 2014 and Zeb and Asher Packard-Hair joined the project about two years ago.
The Credaro family runs one of oldest family run wineries in the Busselton region but when Jason switched to brewing in 2008 after a trip to Oktoberfest in Munich, the seed for the family business branching out into brewing was planted.
Categories