Arrivals & Departures

Navigating the world from your car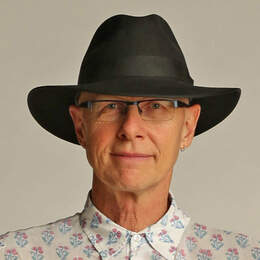 The old map book in the car door's pocket might still have its place, but in-car navigation systems and smartphones have taken over. And now there's a new wave of app-based ways to stay on the right road.
Here I am, driving through the Kimberley in the north of Western Australia, laughing at the car's built-in navigation screen. I'm following the Great Northern Highway and there's just a single yellow line across the green screen, not a turn-off anywhere.
"After 100km, go straight on at the junction." Well, it hasn't actually said that, but it could have.
Of course, in-car navigation isn't always this simple, and we are not always helped by systems like this new Toyota Prado's excellent system, which has Kimberley tracks named and showing, and even moves to a night setting, showing the ranges and ridges lit gently by moonlight as they pass across the screen.
Where we have reception, we can use our smartphones, of course.
But Travel Club Motoring Editor Sam Jeremic is onto something else, with a new navigation app that hooks the phone straight into the car.
It's an example of high-end development finding its way down to affordable everyday cars, as you can find out in his excellent video story …