New and old a fine combination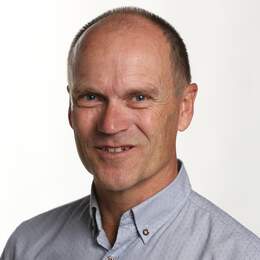 Most of us hang a left at the big roundabout and continue south when we get near Bunbury...
Despite it being WA's second largest city, it's fair to say it doesn't rank highly when compared to tourist traps like Margaret River, Dunsborough and Busselton. But perhaps it should ...
It's a vibrant city with a fresh, new look. It's right on beautiful Geographe Bay, and the Leschenault Inlet and the Ferguson Valley are on its doorstep.
I decide to take a closer look at what it has to offer on my way south. And, rather than going straight down the Forrest Highway, I ease my way into the visit by turning west at Australind and following Tourist Drive 260.
I feel an immediate change of pace driving along the picturesque Leschenault Estuary. It's been years since I've been here and I'm glad I chose this route.
It feels like a parallel, tranquil universe compared to the busy dual-carriageway Forrest Highway.
Out on the water, a fisherman in his dinghy cuts a fine line through the water as he heads across the inlet. Along the foreshore, herons and swans are reflected in the water's mirror-like surface and people are out enjoying the cool morning.
"This is a destination in its own right," I think to myself. Relaxing and idyllic. Perfect for nature lovers, families and fishermen.
Read the full story here.