Visitor centres a mine of information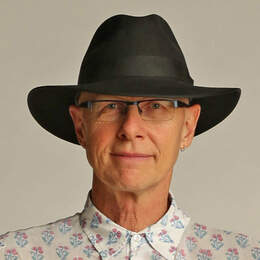 There are plenty of reasons to call in to one of these one-stop shops
Across the Kimberley and Pilbara, there's more than just leaflets at visitor centres.
There's a welcome — and there are locals.
And their help can start even before you set off. Staff at visitor centres can help advise on, and book, accommodation and tours.
Visitor centres are "one stop shops" with local experts keen for you to get the most from you trip, and keen to give ideas on what's best things to see and do.
You'll find friendly, professional and trained staff.
Services at accredited visitor centres:
Friendly welcome and free information.
Local, regional and state wide brochures.
Maps and directional information.
Booking services for accommodation and tours.
Information on things to do, attractions, events, retail outlets and local services.
Latest road conditions and transport options.
Unbiased local knowledge on the area
Public toilets on site or nearby.
Find them here