Our World

The Travel Club tours Ethiopia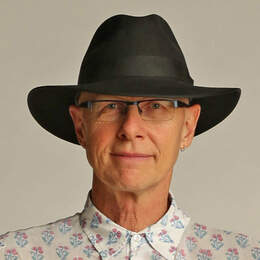 I'm back from Africa's Ethiopia and I have so many stories to share. 
It took just 23 years to hand chisel the 11 rock churches from the mountains of Lalibela.
Full of rooms, some more than one storey, and with St George's in the shape of a cross, these 12th century churches are a fitting climax to our journey around Ethiopia, which declared Christianity its national religion around 340AD.
Each church is unique, as are the ancient gold crosses which are brought from holy of holies for us to see. We're particularly privileged to see the Lalibela Cross itself, one of Ethiopia's most precious religious heirlooms, in the Bet Medhane Alem, the House of the Redeemer of the World.
For Orthodox Ethiopian Christians, there are many more. We have just flown to Lalibela from Axum, which was the ancient capital of Abyssinia, where we stood before the Church of Our Lady of Zion. The devout believe it contains the original ark of the covenant, containing the stone tablets on which the 10 commandments were written, locked inside with a solitary guardian priest who can never leave.
And beside it is one of the most remarkable rooms I ever go into. They call it a museum, but it is a slightly dusty receptacle of ancient crowns, books, garments and the umbrellas important to Ethiopian spirituality, as they signify the presence of the holy spirit.
The religious value is profound and the financial one almost incalculable.
I'm here for two weeks with companions on our Travel Club Tour of Ethiopia, and in visiting Axum, with its stelae — huge stone obelisks, turned and carved all round in the 4th century, the biggest 520 tonnes — and Lalibela, we have built to the climax that we should.
Read the full story in Travel in Saturday's Weekend West.