The new breed of backpackers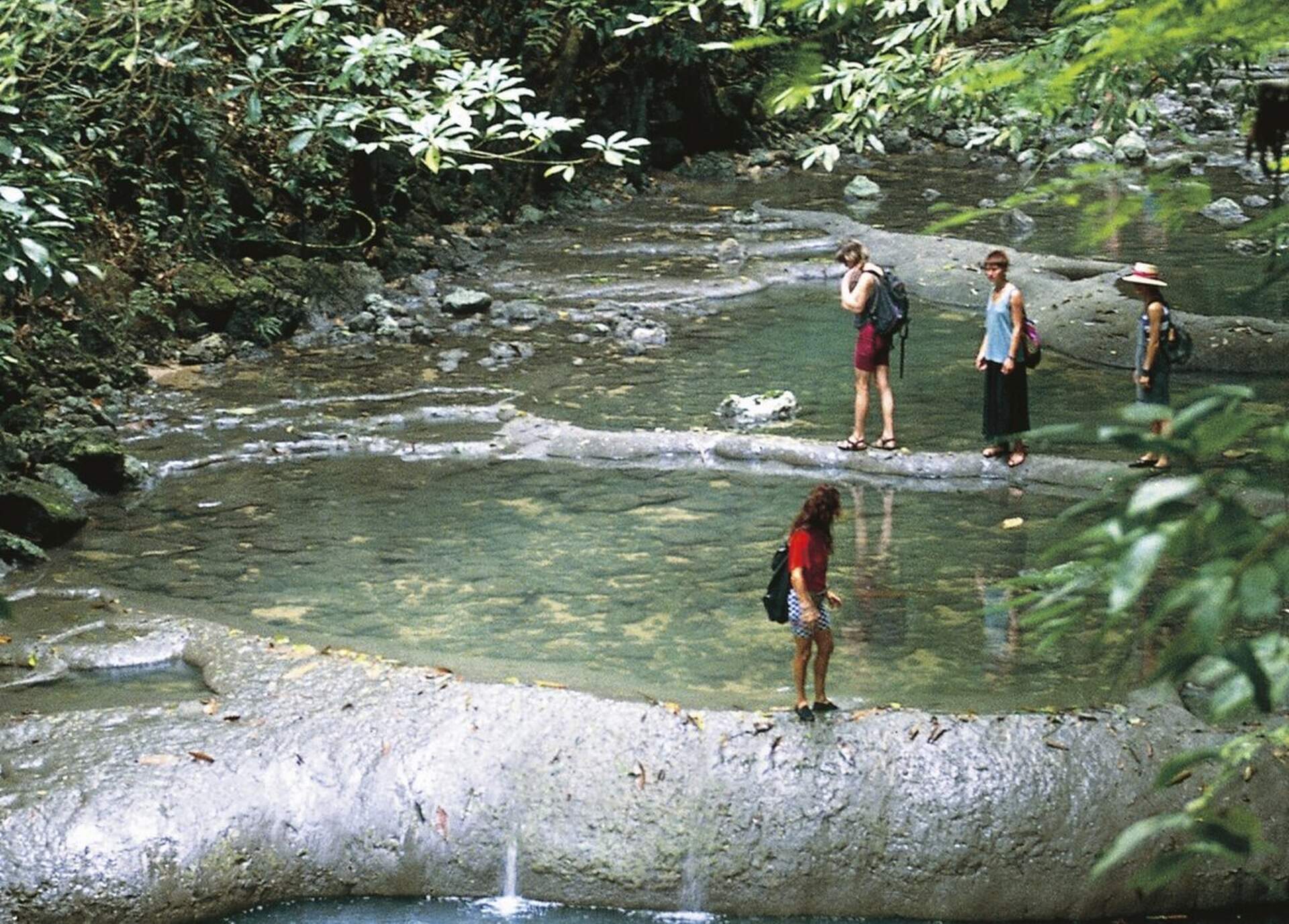 The hostel traveller has evolved, writes STEPHEN SCOURFIELD. And that's official....
A newly released global report shatters backpacker stereotypes across three generations — baby boomers (born 1946-1964), Gen-X (1961-1981), and Gen-Y (1980-1994). The report, which was released on Wednesday by Hostelworld, a hostel-focused online booking website, followed a global survey of 5000 people, 1000 coming from Australia.
Among those surveyed, it found:
An 85 per cent increase in Australian respondents looking to engage in volunteering while travelling, compared with 20 years ago.
Partying has taken a back seat, and in its place is volunteering, venturing to off-the-beaten-track destinations and long-term planning.
The new report reveals that 75 of female respondents have gone or plan to go backpacking, compared with 67 per cent of men.
Gen-Zers are looking to explore beyond the traditional routes. There is a 33 per cent drop in trips planned to "tried and tested" destinations when compared with Gen-X or baby boomers.
Travellers expect once-in-a-lifetime experiences (34 per cent), culture (49 per cent) and nightlife (17 per cent).
The report shows a 57 per cent rise in Gen-Z travellers planning shorter trips during breaks in study, rather than taking a year off after school.
Future travellers want unique accommodation, not just your standard hotel decor but something a bit different. Hostel decor is becoming an increasingly important factor to where millennial travellers choose to book (44 per cent rise).
A spokesperson for Hostelworld says: "Latin America is the biggest emerging backpacker route for millennial and Gen-Z travellers. Whilst Europe captured the hearts of past jetsetters, Central America has created a new-found appetite for adventure, with a 61 per cent increase in travellers heading there today. For Gen-Z, South America is top of their list, as one in five (20 per cent) 16-21-year-olds surveyed intend to visit South America in the next three years."
Hostelworld.com lists 16,500 hostels in 179 countries.
Categories